Inducted on October 30, 1977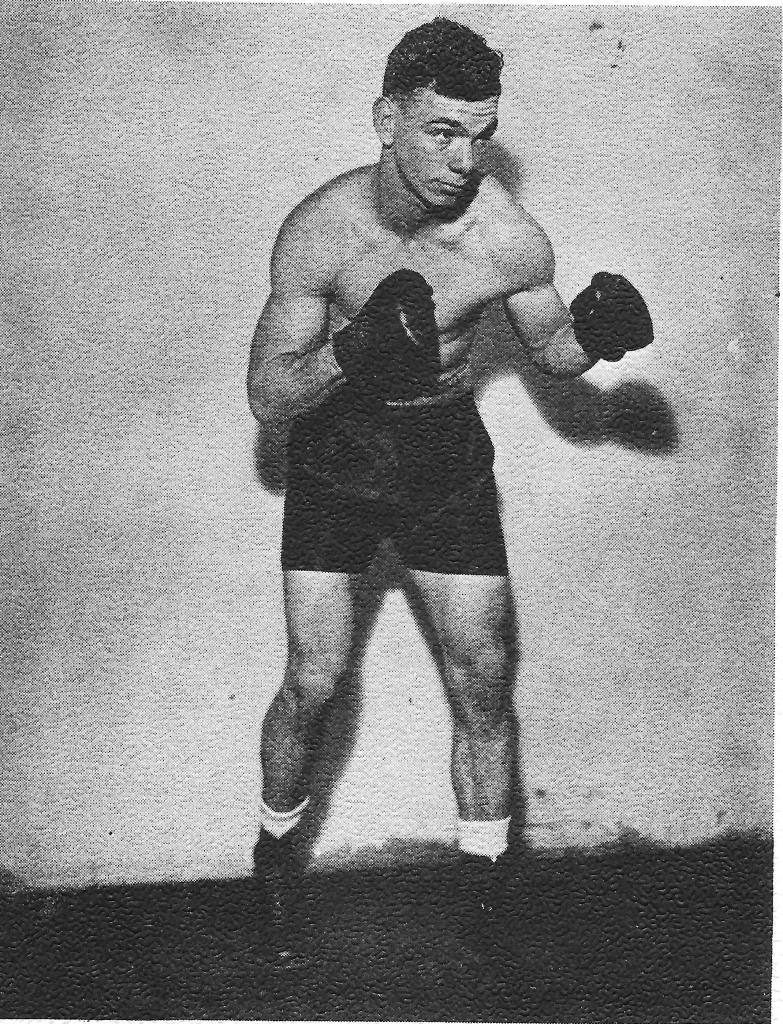 "Willie" was born on June 28, 1916 in Newark, N. J. and started his amateur career in 1933. He was very successful and earned the County and State Flyweight Championship two years in a row.
On May 12, 1935, he fought in his first pro bout for George Kobb in Elizabeth and his opponent was none other than Billy Genz. These two had met several times in the amateurs.
During his boxing days Willie had 60 bouts, winning a large majority of them. He suffered a TKO at the hands of Bobby Ruffin, but in a later contest he won a decision over him. Another great boxer he met was Allie Stolz, losing to him once by decision and then gaining a decision over him.
Here are some of the familiar name boxers he went against Frankie Arditto, Al Simmons, Mike Perfetti, Santos Hugo, Chang Collura, John Scibella, Johnny Walker, Frankie Bove, "Indian" Quintana, Billy Genz, Joey Wach, Bobby Green, "Mooch" Murphy, Johnie Reilly and Sam Dalton.
In the Belleville Telegram of January 16, 1975, Charles Travisano, sports writer, wrote, "Skidmore was a sensational lightweight. He was in a class by himself. This Skidmore youngster is putting the skids under more than one battler who aspired to the top of the boxing ladder."
"Willie" is married to the former Ann Yarusavich and they are the parents of Joanne, William, Jr., and Gale. All live in Belleville where "Willie" is a member of the Veteran Boxers Social Club.
Boxing Record – Willie Skidmore