Inducted on November 9, 1995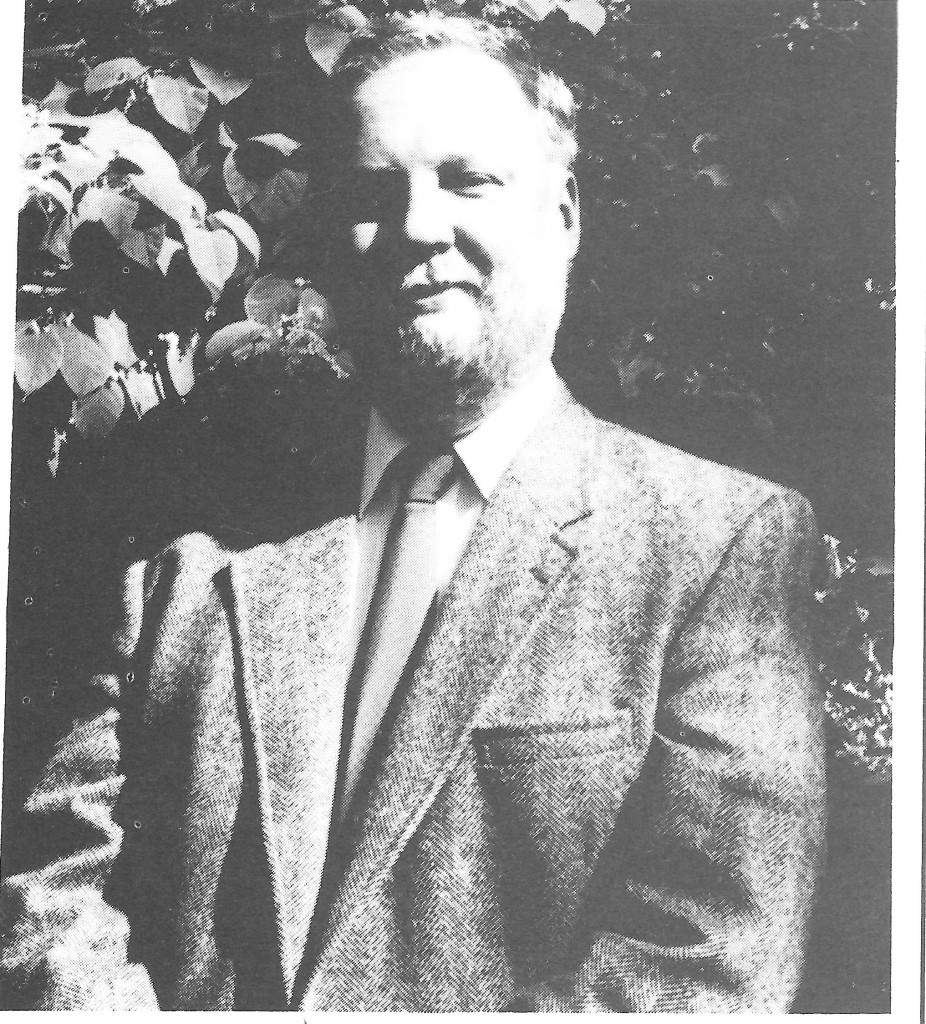 I always wanted to be a writer. From the days when I was a young child to when I graduated from Long Island University with a Bachelors degree in Journalism in 1974, I always saw my future in my use of the written word.
As a youngster in the late 1950's I also was propped in front of the television set on many Friday nights to watch some of the great fighters of that era make their mark. Little did I realize that someday those two early childhood experiences would be meshed for me at The Jersey Journal where I would have the thrill of writing sports stories of our contemporary boxing heroes.
I had the great opportunity of reporting about training camps of future world champions who would step into the ring as close from my office as Madison Square Garden. Atlantic City was emerging as the next mecca of boxing. It was a great time to be a boxing writer.
For me, it started with Chuck Wepner, the legendary Bayonne bleeder. I was an apprentice at the time but to see the excitement building in his career up to his titanic showdown with Muhammad Ali and watching the other "beat writers" capturing the drama inspired me to reach that level of reporting some day.
It didn't take long. Mustafa Hamsho became a local favorite training under AI Certo for his middleweight title shots with Marvelous Marvin Hagler. I saw firsthand the long and demanding road to get that opportunity for the belt.
Then there was Mark Medal, a Jersey City junior middleweight who never boxed as an amateur but worked his way up to become the first International Boxing Federation champion. I covered that historic fight on March 11, 1984.
While covering Medal's training camp in Catskill for that fight, I met a budding heavyweight named Mike Tyson. Truly, there's a story a day in boxing. Thirteen years ago, I met junior welterweight out of high school named Buddy McGirt. I covered his career for 13 years of training at Bufano's Gym in Jersey City and two world title belts.
Nowadays, I am busy covering a Canadian fighter who has made Jersey City his home in junior . lightweight Arturo Gatti, who says he will win the world title against Tracy Harris-Paterson in December. Arturo's older brother – Joe – also had a title shot.
I have had the privilege of covering many other world championship bouts of fighters from Tyson to Julio Cesar Chavez to Ray Mancini to Pernell Whitaker and many other people in boxing who have helped me along the way, too numerous to mention. Many of my 13 journalism awards in 15 years were for boxing stories like these that "write themselves". They are stories that continue the long, great tradition of coverage by The Jersey Journal serving an area with an avid boxing readership.
Tonight is a different night in boxing history for me.