Inducted on October 14, 1979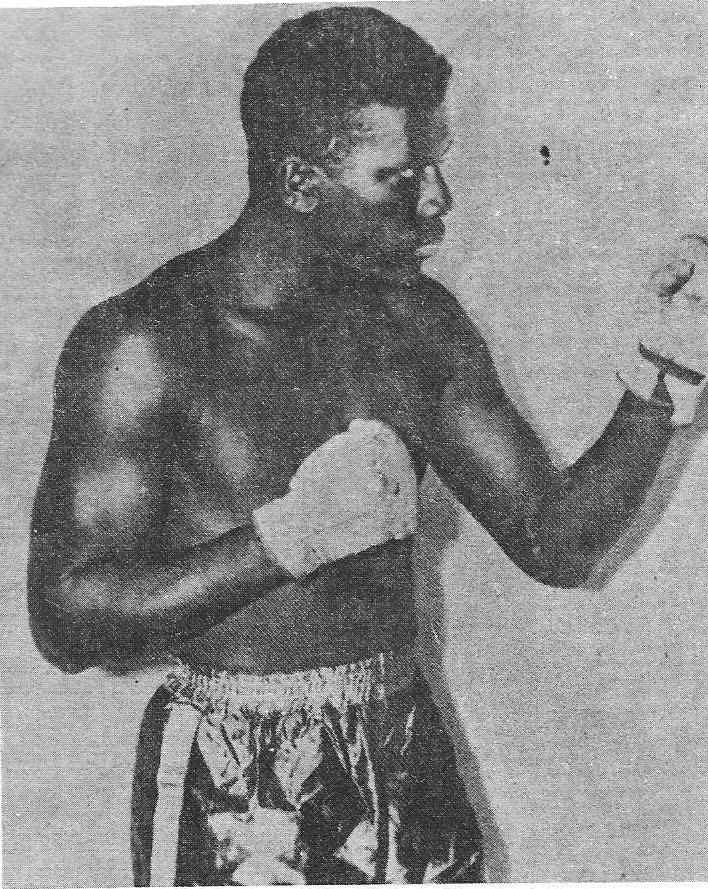 Wallace Cross was born in Cape Charles, Virginia, on March 11, 1922. Wally, as he became known during his fighting days, became an outstanding amateur heavyweight in New Jersey. In 1940, he won the National A.A.U. Heavyweight Championship. The same year, Wally also captured the Inter-City Golden Gloves Heavyweight Championship by besting Cornelius Young in three rounds. Fighting out of East Orange, he turned pro in 1940, and at 210 pounds and 6 feet 1 inch, he was an imposing figure in the ring. He reeled off four straight knockouts in a career that would last until 1946, and one that saw him face many of the country's outstanding heavyweights.
Some of those that Cross defeated were Earl Lowman, Tony Musto, Joe Muscato, Al Delaney, Adam Spencer, Big Boy Carilli, Al Boros, Tony Gangemi, Georgie Fuller and Danny Cox. He also crossed gloves with Lee Oma, Joe Gatti, Pat Comisky and Lee Savold.
Wally earned a reputation as one of Joe Louis's favorite sparring partners. It was Wally that worked with the Brown Bomber before many of his historic title defenses. A nostalgic picture of Wally Cross, Joe Louis and Joe Gatti appear together in the 9th issue of Harry Pegg's Boxiana Review. At the testimonial two years ago at Biase's for the late Tony Galento, Wally Cross and Joe Louis met once again in an emotional scene.
Wally Cross did most of his fighting out of East Orange. He spent many hours at Sam Magee's Gym in Orange, New Jersey, teaching and working with the upcoming youngsters.
Wally is a long time member of Ring Number 25, Newark, New Jersey. He is a quiet, unassuming gentleman, and the New Jersey Boxing Hall of Fame is proud indeed to honor him today by inducting him for his many contributions to the sport.
In 1940 Wallace Cross of East Orange, NJ won the National AAU at heavyweight by decision vs. Charles Williams.
Boxing Record: click