Inducted on November 20, 1992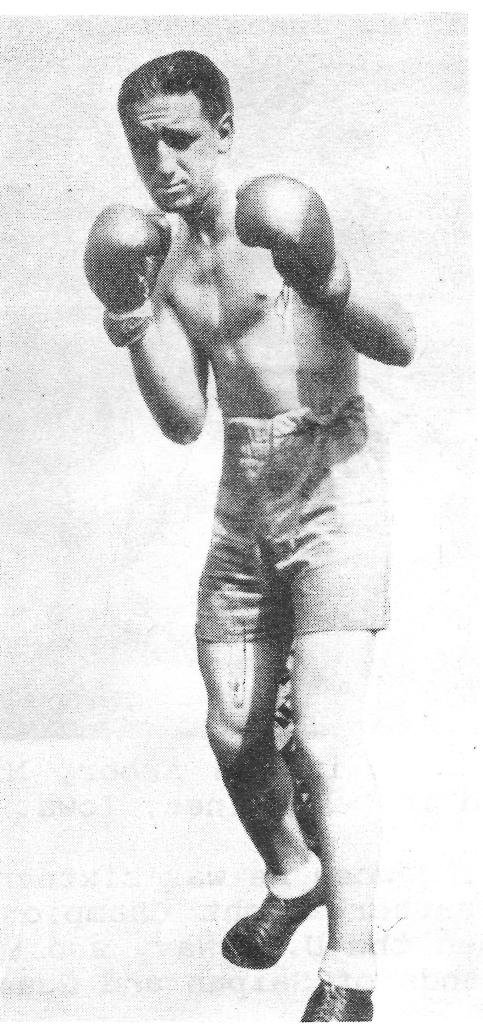 Born in Northvale, NJ on September 3, 1915, Vinnie started his boxing career at a young age. By the time he was 18 years old, he had won the 1933 and 1934 Diamond Gloves Championship. Vinnie had 25 amateur bouts and won 18 of those fights. He turned professional and fought 23 pro fights at St. Nicks Arena in New York, the Braddock, and Meadow Brook Bowls in Philadelphia.
Vince had many good fights, but the one that sticks out vividly in his mind was with Paul Cortlyn. Vinnie described him as a great puncher and the greatest man he ever fought. Vince's last three fights were all against Cortlyn in the Braddock Arena. Vinnie won an 8-round decision over Cortlyn. In 1936, Vinnie lost sight in his right eye due to a detached retina in his last fight with Cortlyn. Vinnie's boxing career was short-lived, ending at the tender age of 21.
Vince, at the age of 77, now lives in Las Vegas, NV and is managing boxers such as Kelsey Banks, Chris Sandy, and up and coming boxer Clark Earl.