Inducted on November 1, 1981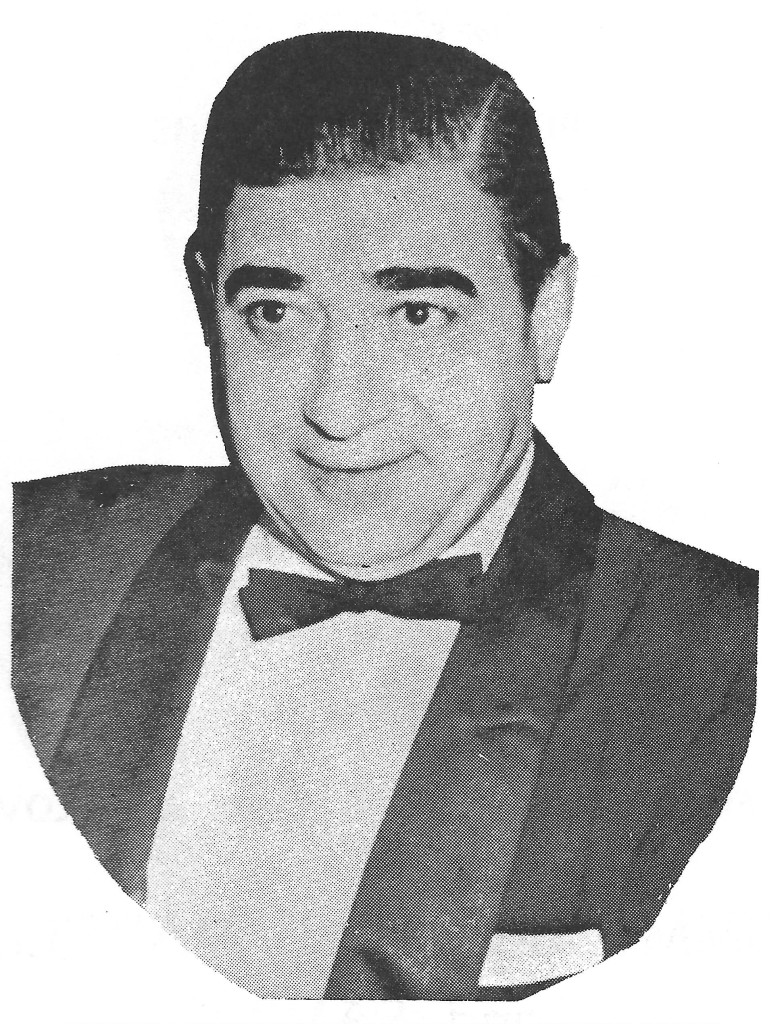 Approximately two decades ago boxing lost one of its most colorful figures. Perhaps no one person in Boxing had experienced the misfortune of this dynamic personality who was known as "the leading candidate for the hard luck man of Boxing."
He managed four boxers who later became Champions, yet Vic Marsillo was never on hand to cash in on anyone of them.
He managed Jersey Joe Walcott. Yet Vic was not Jersey Joe's manager when Joe won the title.
He also managed Walter Bud Smith. But this picture too, is gloomy and sad. Vic released Smith two weeks before Smith won the Lightweight Title.
Vic was instrumental in influencing Sugar Ray Robinson in an attempt for a comeback. A short time before Robinson had lost to Ralph (Tiger) Jones. Marsillo's psychology brought Robinson back to the ring. A few months later, Robinson stopped Carl 'Bobo' Olson to gain the Middleweight Title.
He was instrumental, along with his brothers Jimmy, Tony and Pete in guiding Charlie Fusari, known as the Irvington Milkman, to 56 consecutive victories. Here too, Vic, the "hard luck man," was unable to "win" anyone of the several championship contests Fusari engaged in.
Vic was well liked, well received, always an interesting guest. During a visit at the invitation of the late Willie Ratner, reporter for the new defunct Newark Evening News, Vic was asked about Fusari's pending bout with Tippy Larkin. Vic replied (never a grammarian)
"First, let us reminiscence a little about tomorrow night's fight."
At home, at the training camp or wherever he was in attendance those about him were always in laughter. His older brother Jimmy (manager of the former heavyweight great, Freddie Fiducia) said of Vic, "He was a fight manager, perhaps one of the best. However, his stocking trade is his gifted humor. He could influence anyone, especially salesmen to sell oil heaters in Hell. When Tommy Farr, the Heavyweight Champion of the British Empire, was here he said: "Mr. Marsillo, you really slaughter the English language." Vic replied, "ya mean your blaming me for the loss of your colonies?"
Vic loved to be with people. The people like to be with him. He accepted the limelight with pride. His performance was never a dark picture. The late Rocky Marciano solicited Vic's expertise in partnership, the Saines Hotel in Mt. Freedom. And the former lightweight, Charlie Fusari engaged partnership in a bar in Newark. He participated in a radio show from Jack Dempsey's Restaurant.
Though he may have been the "hard luck man" in Boxing, he never lost the friends he won. Many of them are here tonight.
MARIO J. CENTI, President.