Inducted on November 15, 1991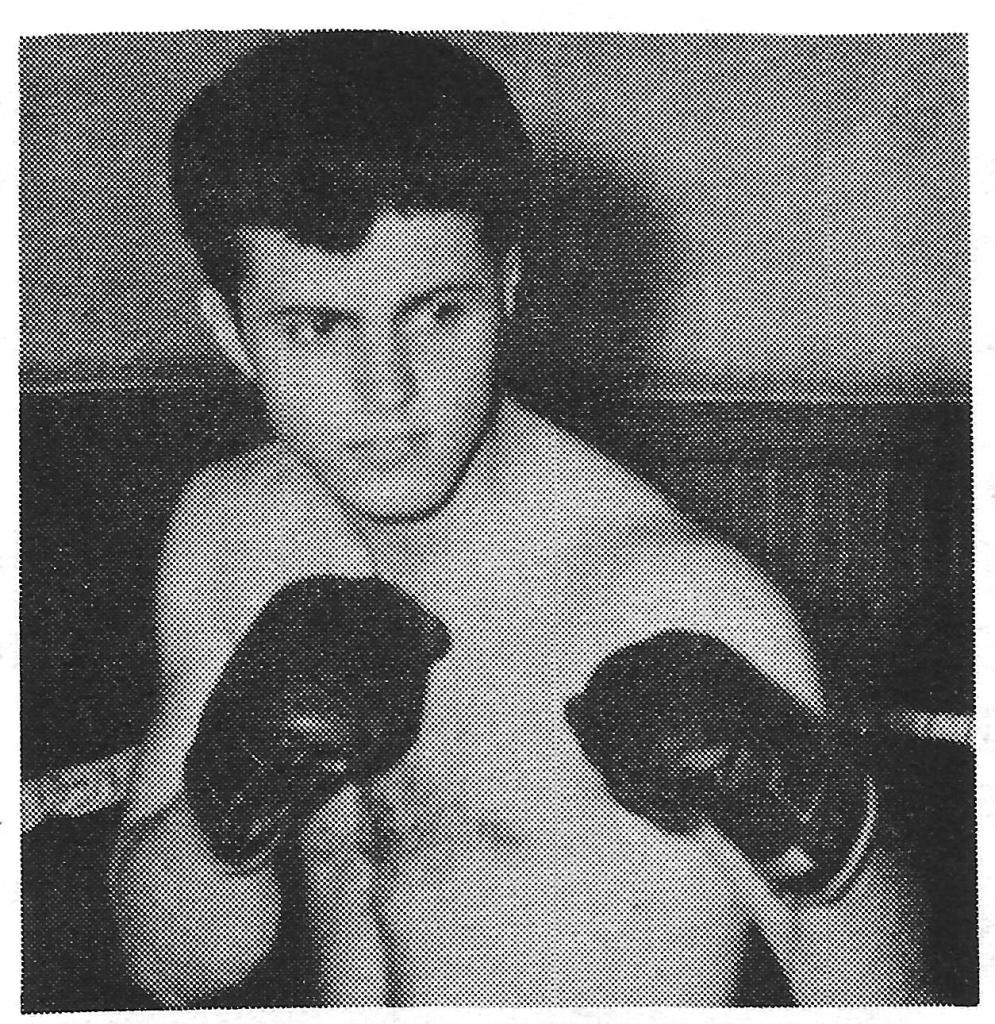 I was born in Elizabeth, New Jersey to Lucy and Tony Orlando and a boxing tradition.
I spent much of my childhood in a local gym named Kirk Center. My father who was a former amateur and pro boxer was now a boxing trainer there. I was just a little tot watching the fighters train. During those young years boxing became a part of me. It was in my blood. I couldn't wait to become of age to start my boxing career. I boxed exhibition at the age of 12, but officially began boxing when I was 16 years old. I entered the Golden Gloves in the 126 Open Class. I was a finalist but lost the championship on a close decision. I then went on to win the 126 pound open class championship for the state of New Jersey. I also was a two time Union County Champ. My record was 28 wins, 2 losses, 14 by K.O.
My love for the sport of boxing lead me to pursue a career as a boxing referee. I refereed in the amateurs for 10 years. Much of my officiating was done in the New Jersey Golden Gloves and Nationals.
In 1981 I was licensed by the New Jersey state Athletic Commission to referee professional boxing. As to date I have been the third man in the ring for over 30 title fights, in which 15 were world title fights. International I refereed title fights in London and twice in Italy. Some of my World title fights in which I was the referee was for the Heavyweight Championship of the World between Mike Tyson and Tyrell Biggs. Others include Bobby Czyz, Tommy Herns, Lloydd Huneygunn, Prince Charles Williams, Simon Brown, Hector Rosario, Gianfanco Rossi, Vinnie Pazeinza, Livenston Bramble, Pernell Whitaker and Mark Breland. I am also licensed by the I.B.F. USBA, NABF, WBO and UBA.
I am presently employed by the Elizabeth Fire Department. During my career in the Fire Department I have received many department accommenda.tions. I have been twice honored for heroism by the 200 Club of Union County. I was elected President of the Fire Department Union 6 years ago.
I am married to a beautiful girl named Barbara. We have two sons, Anthony, age 20, and Mark, age 16. I share this very special night with them.
I am very grateful to the New Jersey Boxing Hall of Fame for this prestigious honor. I want to give special thanks to my father, Tony, Sr. who is also a member of the Hall of Fame for guiding me throughout my career in boxing and being an inspiration to me in life and my referring career. without his guidness I know I would not be here today to receive this award. "THANKS DAD" Special thanks to my morn who was never in favor of me boxing but accepted it anyway.
I also want to thank the Union County Boxers Association along with member Richie Gonzales my former sparring partner who was inducted last year and the late President Max Rabinowitz for all their support.
Name: Tony Orlando
Hometown: New Jersey, USA
Judging Record: click
Refereeing Record: click