Inducted November 14, 1986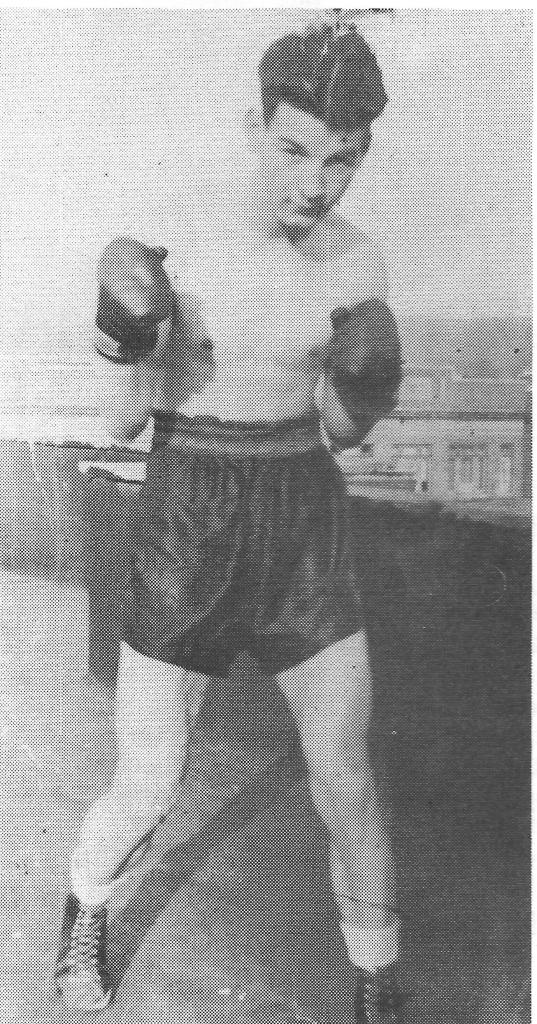 Tony Novello was born in Detroit, Michigan on March 3, 1918, shortly· thereafter his family moved in Englewood, New Jersey where he grew up. At the age of nine, he was severely burned in a gasoline fire in the backyard where some kids were playing. He spent more than six months in the hospital as doctors did no less thtn 26 skin grafts on his legs. The doctors said he would never walk again – so much of his body had been ravaged by the burns.
The doctors didn't know a man such as Tony as this was a determined kid and he not only walked again but he launched a boxing career which started in 1.933. He started as a bantamweight but fought mostly as a lightweight.
Tony won the Diamond Glove title in 1935 as a bantamweight. He was managed by Joe Vella and among his stablemates were Emil Calcogni, Gus Lesnevich and Tommy DeSantos.
The highlight of his career was when he beat Frankie Bove in Newark, he also fought such standouts as Frankie Duane, Montey Pignatore (4 times), Jimmy Cleary, Dan Torriello and Ralph Griffin.
Tony also ran four restaurants at one time and he now lives with his lovely wife Fran in Teaneck.
Boxing Record – Tony Novello