Inducted on November 12, 1998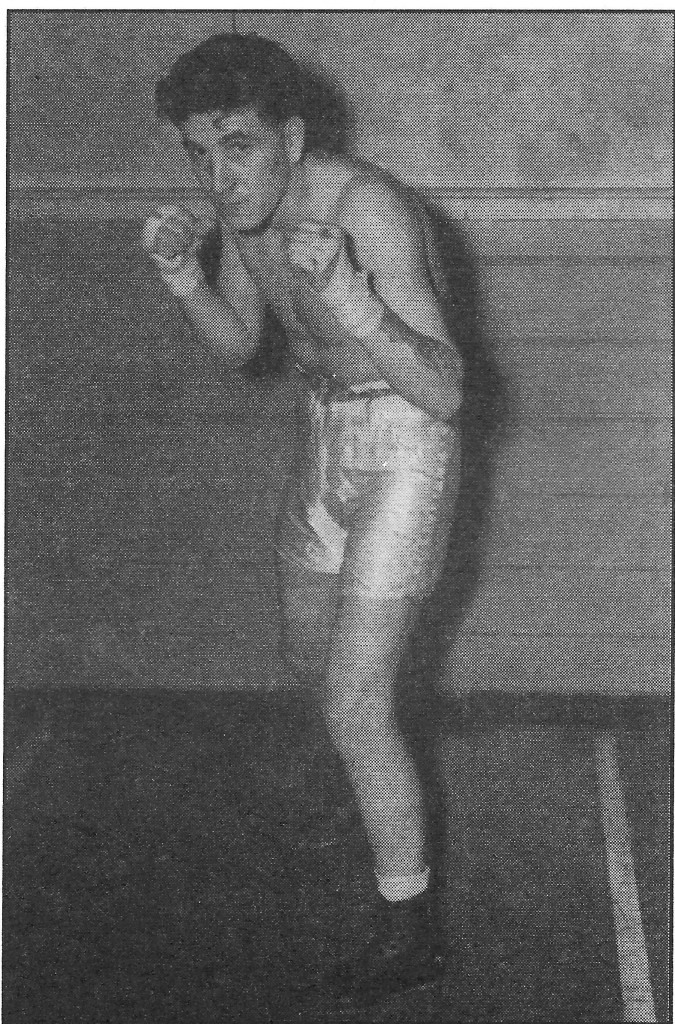 I was born in Lodi, N.J., on May 30, 1925 and started boxing when I joined the United States Navy in 1945. By the time I was discharged, I had 23 wins and 2 losses while winning the Base Championship in California at I 18 pounds. I won the Bergen County Golden Gloves while boxing for Fred Saulino Boxing Club in Lodi and sparred many rounds with Joey Lupo.
Over a 15-year period, I trained and worked with amateurs and professionals at Paul Cavalier's gym in Paterson. I was director of the Garfield Boys Club Boxing Team and also worked as trainer at the Bergen County PA.L. I am presently training both amateurs and professionals at Rocky Marciano's Gym in Jersey City.
In 1955, I married Theresa Daly. We have three daughters and three grandchildren.