November 10, 1994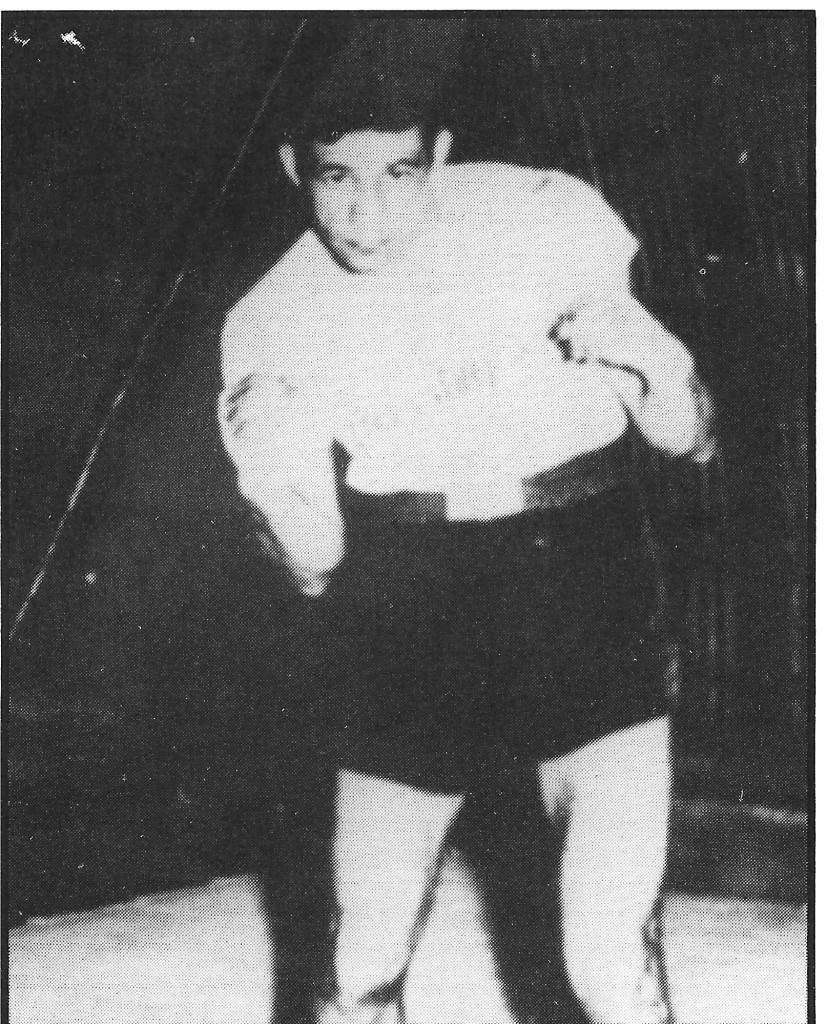 Anthony (Tony) Amato was born June 5, 1929 in Guttenberg, New Jersey to Italian immigrants, Catello and Anna Amato, and as an older bother to Nicoletta Stever.
The community was small and quiet, but things definitely started to rock once his interest was piqued at the age of 15 to become a boxer. After numerous bouts as an amateur, he turned professional with a record of 35 wins, 8 losses, and 2 draws under his belt before he was forced to retire. Unfortunately, Tony was stricken with polio in his prime, at the age of 22. Before this unforeseen illness, he trained with Joey Maxim and Gus Lestavich. His boxing opponents were Joey Giodello, Sol Levitt, Tommy Englehardt, Mel Goldsmith, Joey Giambra, and Jerry LaStrazza, just to name a few. Duke Stefano was his manager and Jimmy Calotto was his trainer. Tony won titles in the Middleweight Championship in Ft. Dix and the First Army Championship.
After retirement, he embarked on a stuntman/acting career in such films as "The Valachi Papers", "The French Connection", "The Godfather" (Parts I and II), "Lovely Way to Die", "Contract on Cherry Street", "King of the Gypsies", "Detectives", "Shamas", "The Gang That Couldn't Shoot Straight", and "Superman", and the TV series' "Car 54 Where Are You?", "NakedCity", "Hawk", "The Nurses", and "The Defenders". In addition, he was employed as Burt Reynolds' personal bodyguard for 8 years.
If performing life-threatening stunts in movies wasn't daring enough, Tony had three real-life rescue hero roles. In July 1963, he risked his own life in Jersey City by lifting a 70-pound metal box off a semi-conscious truck driver trapped in his burning cab. Tony was treated for burns of the feet. Four years later in 1967, he rescued another man from a burning car when a Mr. Softie Ice Cream truck flipped over and pinned the man inside the car. And in 1968, he broke his wrist while rescuing a baby dropped by her mother who was hanging out the window of a building engulfed in flames (415 Monroe Street, where Frank Sinatra grew up). A citation was presented to Tony from the Mayor of Hoboken and their Fire Department.
Mr. Amato resides in Hoboken, New Jersey. He is a widower after 40 years of marriage to his wife, Ann Amato. His three children are Anthony Amato, Michelle Rubin, and Sally Ann Weir.
Boxing Record – Tony Amato