Inducted on November 14, 2002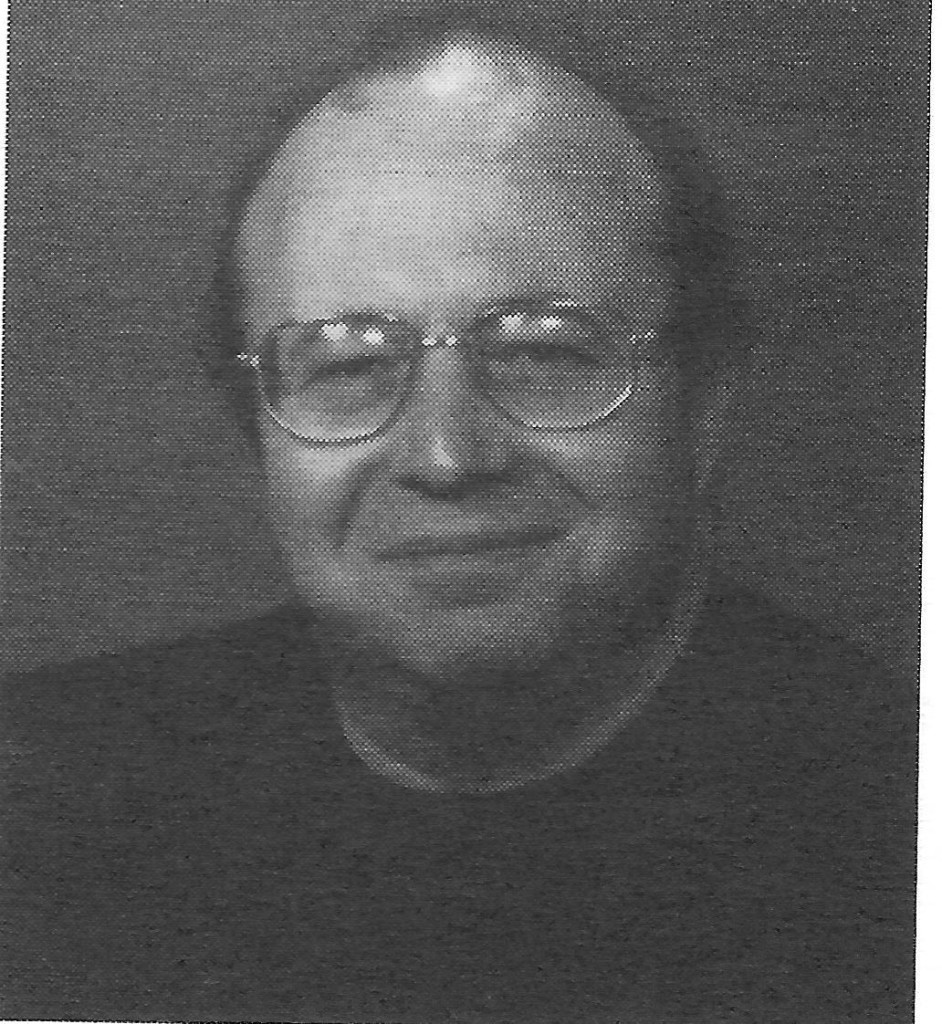 Born in Hoboken New Jersey in 1953, Tom Qualiano began his foray into the world of boxing journalism about twenty-two years ago. Knowing Tom's knowledge of the sport and that Tom had previous sports radio experience, a friend asked him to help write some ringside commentary for a weekly cable fight program in Jersey City. Instead of just writing the lines, Tom was invited on the show as a replacement commentator. He remained on the program as a regular.
Tom picked up sports programming after his move to Atlantic City area about 14 years ago, working for WSKR 102.7 SPORTS RADIO. Again, as a favor to a friend, Tom began hosting "Atlantic City Sports Talk" on the radio. The show was picked up by WWAC- TV 53 in Atlantic City and was simulcast on the radio. Tom would also host "Monday Night Match Up", simulcast on WFPG 1450 AM in Atlantic City. Tom was then signed by Sammons Communications to do a weekly TV program called "It's Sports by Tom Qualiano". It was on this program that he began featuring boxing co-hosts on a regular basis. The Atlantic City program was expanded to CTN (Cable Television Network) and was seen all over New Jersey and into New York. Tom also hosted and produced "Master's of the Martial Arts", a martial arts anthology series for Suburban Cable.
At about this time, a production company in New York City noticed Tom's work. Tom was hired to do a series of boxing interviews for" Bell to Bell", an international boxing show aired in Great Britain and Western Europe. Tom also did work internationally for TVKO around this time.
Tom Qualiano was very active in radio at this time as well. He was heard on WCMC 1130 AM (Wildwood), WREY 1440 AM (Vineland) and WLFR 91.7 FM (Pomona) with "Tom Qualiano on Sports. Part of this sports anthology show included "Boxing with the Champ" a four-hour series of interviews on Muhammed Ali, were produced at this time. They have recently been honored by the Ali center in Louisville, Kentucky and the tapes are a permanent part of that museum's collection. Tom also performed blow-by-blow from the Tropicana for bouts broadcast on Russian and European television. Tom's most recent radio broadcasts are heard on the CennJPenn Network, a seventeen-station network heard across the Northeast.
As a writer, Tom Qualiano has been the regular boxing columnist for the Vineland Daily Journal and has written for Bert Sugar's Fight Game and Smoke magazine. He is currently the contributing sports editor for the international edition of the Casino Times News. Tom has also archived boxing memorabilia for a new sports museum in Philadelphia.
Outside of sports, Tom Qualiano wrote and co-produced "Ellis Island, Voices from New Jersey. "This fund raising video was recently honored by the New Jersey State Legislature and is part of the collection of the New Jersey State Museum in Trenton.
Tom Qualiano has done over seventy-five interviews with world champion boxers on TV and radio. He is currently working on a boxing book called "The Top Ten."