Inducted on November 8, 2001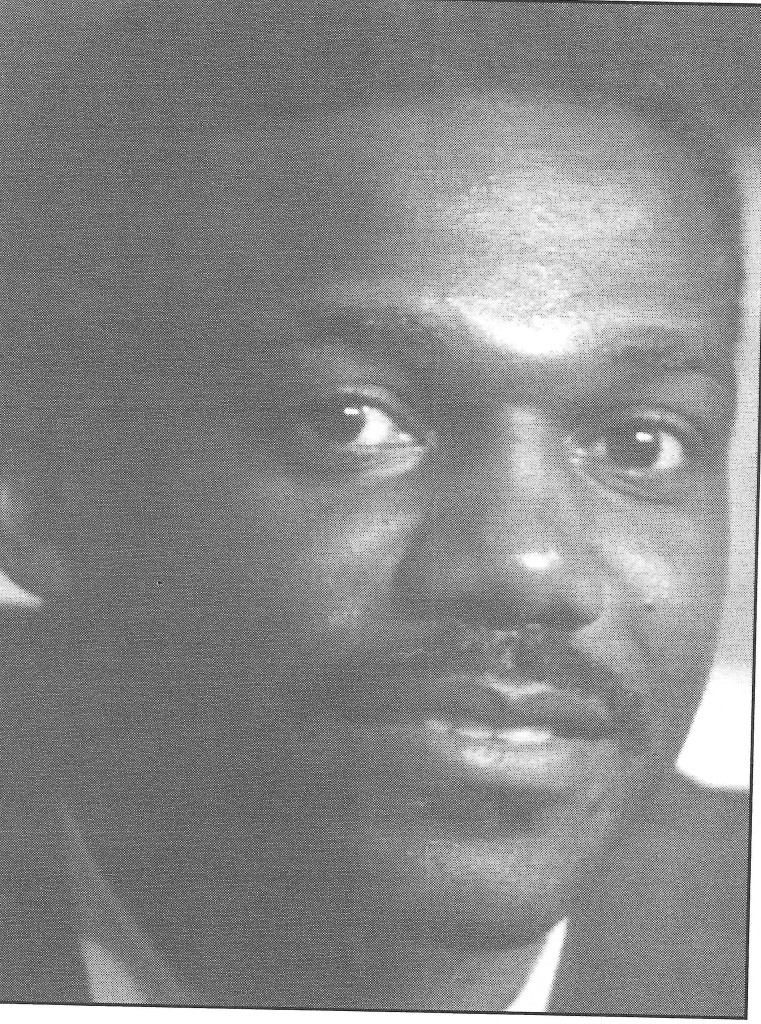 Sylvester Cuyler entered the sport of boxing at the end of his career as a basketball player a game which he played at both the college and professional level. He has been the Chief Inspector for the New Jersey Athletic Commission for 17 years. He has worked for Commissioner Larry Hazzard for the last 15 years. Under the guidance and direction of the Commissioner, one of his primary duties is to make sure that boxing matches are properly conducted according to state law. His job requires an intimate knowledge of boxing as well as a close involvement with boxers. If you can think of a major contender or major champion, Sylvester probably knows everything about him, including his blood type. Fighters like Mike Tyson, Leon Spinks, Michael Spinks, Larry Holmes,
Sugar Ray Leonard, Hector "Macho" Camacho, Roy Jones Jr., George Foreman, Evander Holyfield, Lennox Lewis, Julio Cesar Chavez, Arturo Gatti, Oscar De La Hoya, Shane Mosely, Felix Trinidad and Bernard Hopkins just to name a few.
Over his 17 years he has witnessed countless boxing matches. He has seen the rise and fall of ring warriors as well as witnessed their triumphs and defeats. However, his most unforgettable moment occurred outside the ring when he met Muhammad Ali in Atlantic City.
Under the Commissioner's supervision, he has helped bring some of the very best boxing shows to New Jersey by interacting with some of the best known promoters in the world, like Don King, Bob Arum, Lou Duva, Dan Goosen, HBO, Top Rank, Showtime, Murad Muhammad and Butch Lewis. His behind the scenes contributions to the sport of boxing are well known to those intimately involved in the sport. He is, has been, and continues to be an important part of what makes boxing in New Jersey one of the greatest shows on earth.