Inducted on November 12, 1993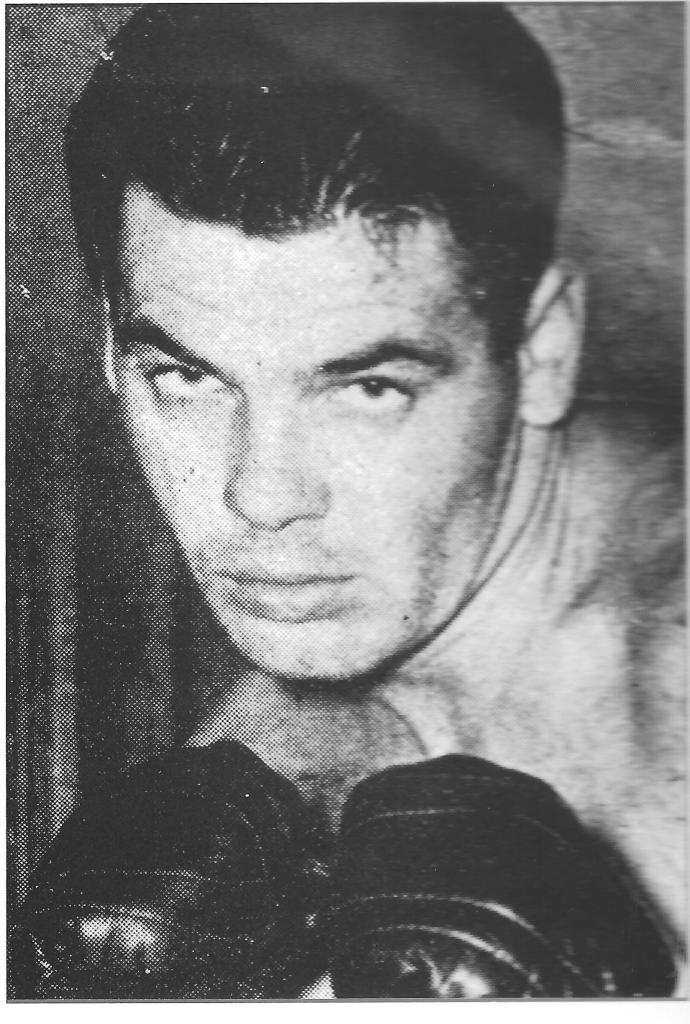 Born June 5, 1925 in Horseshoe section of Jersey City to George & Rose Connors Cermak – oldest of 7 boys, 1 girl. Served U.S. Navy August '42 to April '50, and started boxing in the service – fought exhibitions and amateur bouts throughout U.S. & Europe, China, Japan, & Islands of Atlantic/Pacific. Western Pacific Destroyer champion 1949.
After military, worked as truck driver and longshoreman. Trained as amateur at Jersey City's Bufano Gym, and New York City's Grammercy Gym under Jersey City's Allie Santora. New York Metropolitan MU champion 1951.
Turned professional 1952 in middleweight division, training at New York City's Stillman's Gym under brothers Dan & Nick Florio; managed by legendary Cus D'Amato. Debuted at Brooklyn's Ridgewood Grove; competed at most metropolitan New York – New Jersey arenas including Madison Square Garden. Eight KOs in first nine bouts earned Ring Magazine selection as "Prospect of Month." Retired from ring 1954 (11-2-0/9) to become police officer in Jersey City. Graduated New Jersey State Police Trooper Academy 1956, and served until pensioned in 1981 as Detective Lieutenant.
In retirement, employed as Executive Secretary of the State Troopers Fraternal Association of New Jersey; also, for the past several years, active as part-time inspector for the New Jersey State Athletic Control Board. Currently resides in Bricktown.
Boxing Record – Steve Cermak