Inducted on November 13, 1997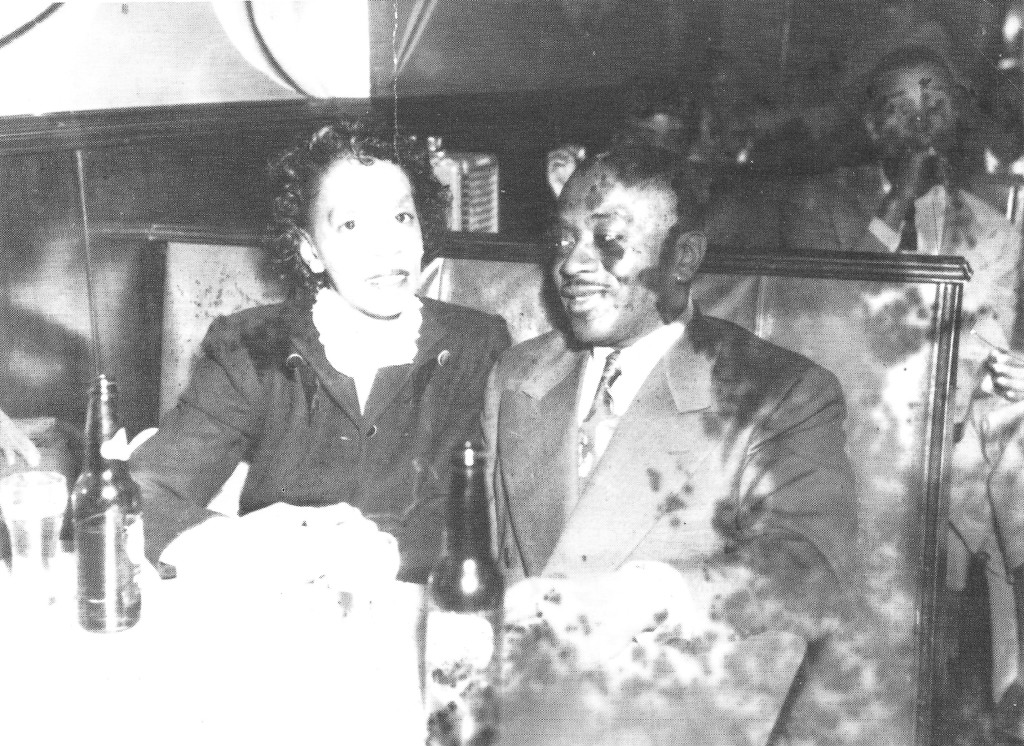 Dennis "Speedy" Thompkins was a top notch trainer for many of New Jersey's stellar boxers, many of whom have been inducted into the New Jersey Boxing Hall of Fame, and who held state and national rankings.
"Speedy" trained primarily at Newark's Tom's Gym during the late '30's through the 1960's. He devoted many hours after-work at the gyms which provided a safehaven for the young men who trained there.
"Speedy" always encouraged his boxers to be the best they could be in all walks of life and they have attested to his positive influence on their lifetime aspirations.
"Speedy's" dedication to the boxing world is fondly remembered and was a catalyst to the formation of Newark's Duker's A.C. which also produced a stellar roster of New Jersey's renowned boxers.