Inducted on November 15, 1991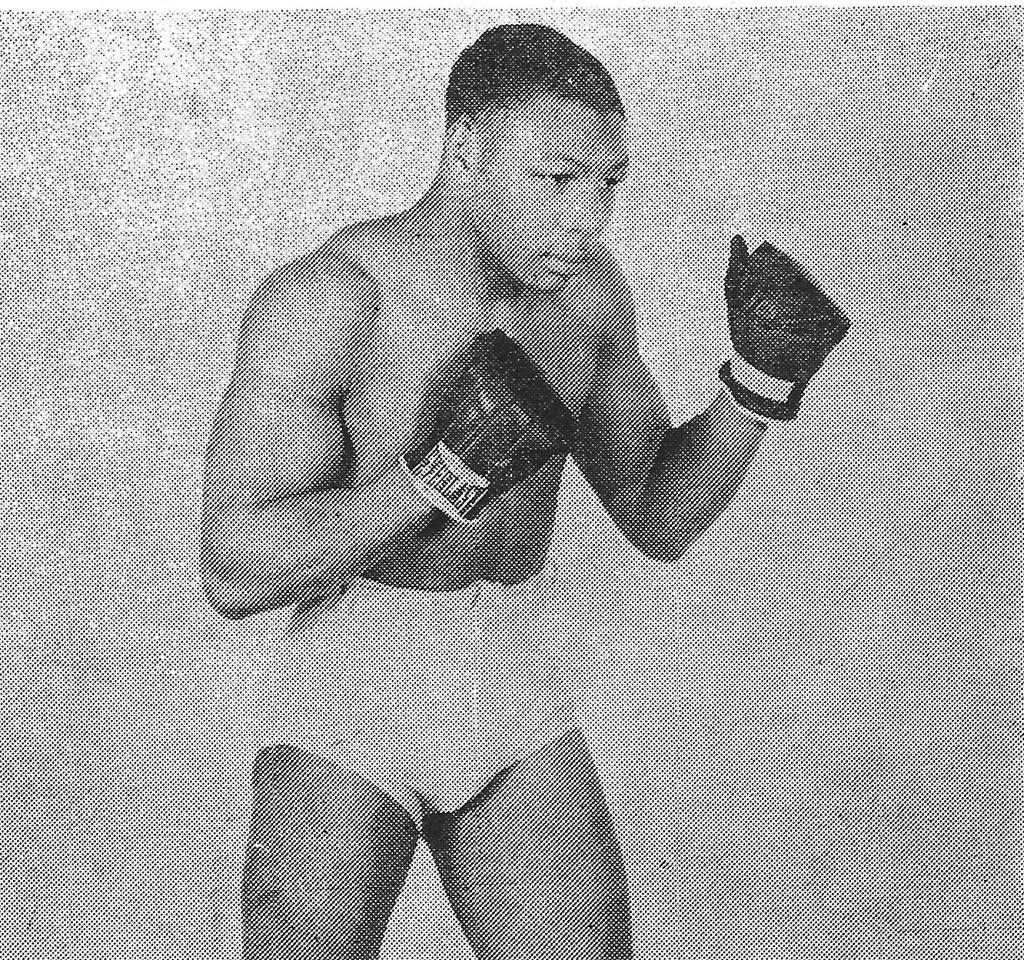 Seaborn Ashley was born June 6, 1915 in Macon, Georgia. As a youth, he was raised in Bayonne, New Jersey. He became a boxer in his early teens as an amateur in the A.A.U. meets. Seaborn got his start in fistiana as a youngster in the Bayonne Boy's Club under the tutelage of Meyer Rowan, the National Guard champion. When Rowan left Bayonne, he was taken under the wings of Jeff Smith who also sported quite a reputation as a boxer. One newspaper account attests that he stole the spotlight the prior year at the Diamond Belt Tournament held at the Oakland Arena in Jersey City and was one of the pre-tournament favorites to cart off the honors the current year. He pioneered integration of the amateurs as one of the first black boxers in several meets. Mr. Ashley had a very impressive amateur boxing record.
In 1934, he entered the pro ranks. By 1937 Seaborn had a record of 46 professional fights having won 37 by knockouts, lost 4 by decisions, and draws on 5 accounts. He was also credited with quite a few first round knockouts. One fight was clocked at 33 seconds in the first round. There was also quite an impressive roster of his contenders. Top fighters of the day such as Billy Arnold, Paul Cortlyn, Mickey Sciortino, Dan Kapklick, Baby Cortez, Jetty Royle" Bucky Jones, Buster Hardy, Baby De La Paz and Frankie Williams. His pro career ended in 1939.
After his boxing career ended, he became a family man raising four daughters and two sons. He was a devoted member of Ring 14 in Bayonne and was active in the P.A.L. He retired as a crane operator from The U.S. Navy Military Ocean Terminal in Bayonne. Seaborn Ashley succumbed on May 7, 1985 and is dearly missed by his family and friends.
Boxing Record – Seaborn Ashley