Inducted on November 12, 1993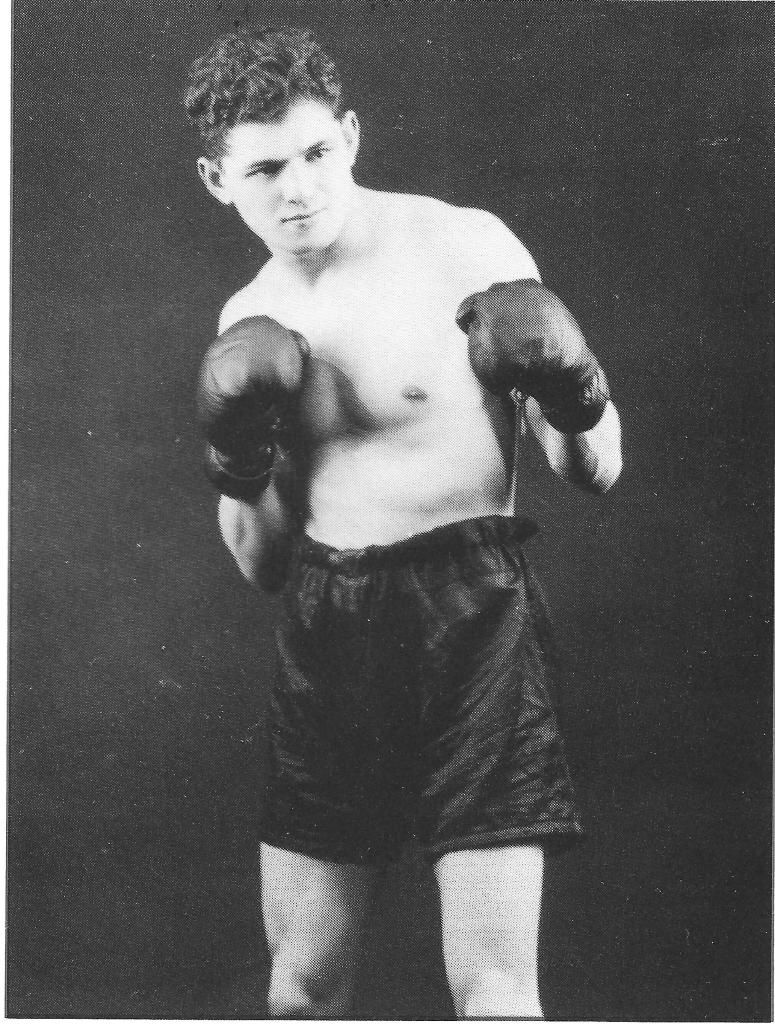 Sammy Hydler was born on October 10, 1919 in Newark, New Jersey. His interest in boxing began when he was 12 years old when he participated in a boxing exhibition at Morton Street Grammer School, Newark, N.J. This event was organized by Ben Schwartz, his gym teacher.
Ben was a skilled athlete who was an expert in the fundamentals of boxing. Sammy continued boxing as a hobby which eventually led to his winning the championship in boxing at the Y.M.H.A., in Newark, N.J. He was 15 years old at that time.
Sammy graduated from Arts High School, Newark, N.J. where he was active in the school boxing club as well as in other athletic functions. Morris Parker and Allie Stolz were also members of this club. It was at this time Sammy met his future trainer and manager, Mitch Silvers. In the boxing arena, Mitch was recognized as one of the most knowledgeable and skilled trainers of that generation. Frankie Dallas, Harry Jacobs, Dr. Max Novich and many others were some of the boxers he trained.
In the amateur boxing ranks, Sammy had 12 bouts in the welterweight class and won the state championship. By the time he was 18 years old, Sammy turned professional. He trained in Stillman's gymnasium in New York and sparred with some of the finest boxers in the world. In the years that followed, Sammy had some twenty bouts and boxed in every boxing club in New York: The Colloseum; Broadway Arena; Ridgewood Grove; St. Nicolas; Madison Square Garden and several clubs in Long Island. Because of Sammy's outstanding boxing ability, the New York boxing clubs persisted in requesting his return to their arenas.
Interestingly, at that time, many of the New York fans compared Sammy to Benny Leonard, a prominent boxer of an earlier period.
After serving four years in the Army, Sammy returned home and started his own Electrical Contracting business which he maintained for some forty years before retiring. Throughout the years, Sammy's interest in boxing remained strong.
In his travels around the world, he makes it a point, wherever he is, to visit boxing gymnasiums. Recently, he met Riddick Bowe in a San Francisco gym where Bowe was preparing for his championship bout. Sammy and Bowe exchanged some boxing tips.