Inducted on November 9, 1990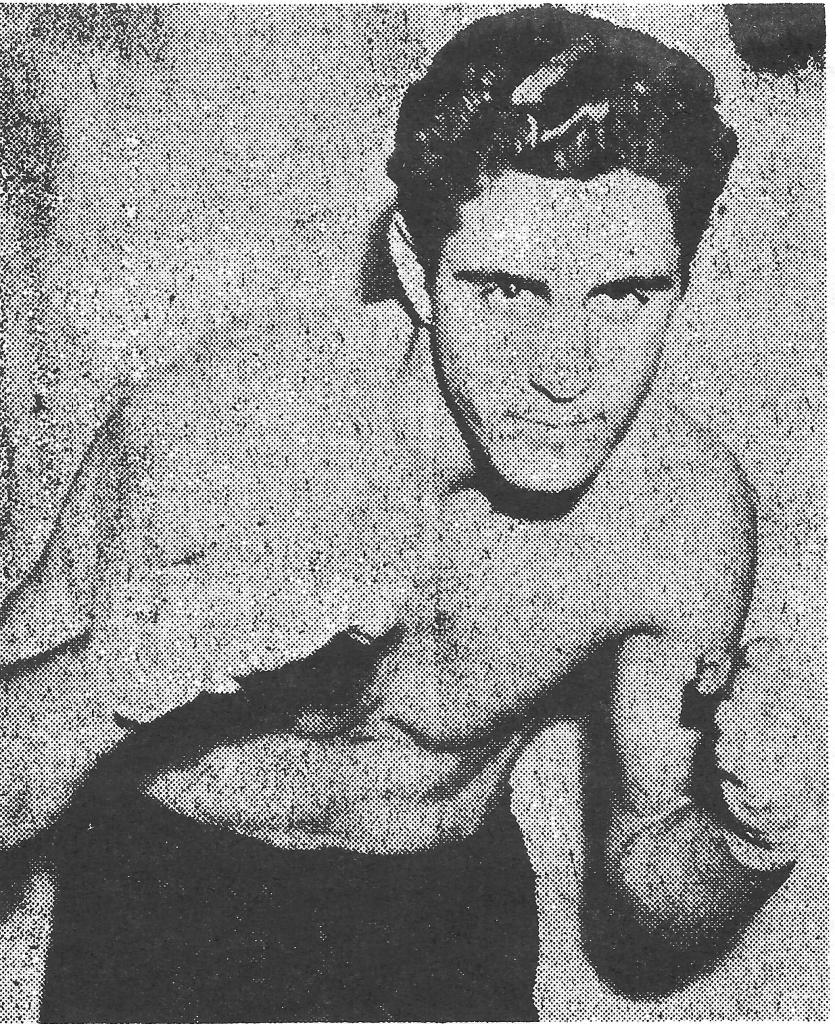 Sam Capone was born April 19, 1919 in Paterson, New Jersey to Joseph and Mary Capone. He is now a resident of Hawthorne.
Sam became interested in boxing at the age of 16. His brother, AI, was a great asset to Sam's boxing career. Sam has won 3 Diamond Glove titles and 1 Golden Glove title.
He joined the U.S. Marines in 1942 and also participated in Marine Corps boxing.
Sam is married to the former Bette McGillick since 1941. They have 2 sons; Joseph, of Hawthorne, and Guy, who lives in California. He has 5 granddaughters, 1 grandson, and 1 great-grandson.
Anyone knowing Sam knows him as a good family man. He is well loved by his immediate family as well as his brothers and sisters and all of his in-laws. Through his interest in the Diamond Glove Association, his wife says she has met many deal' friends.
Sam is still very interested in activities for children and teenagers in amateur sports.
Sam's brother AI was inducted in 1987 and we are very
proud to now have both of them in The New Jersey Boxing Hall of Fame.