Inducted on November 11, 2010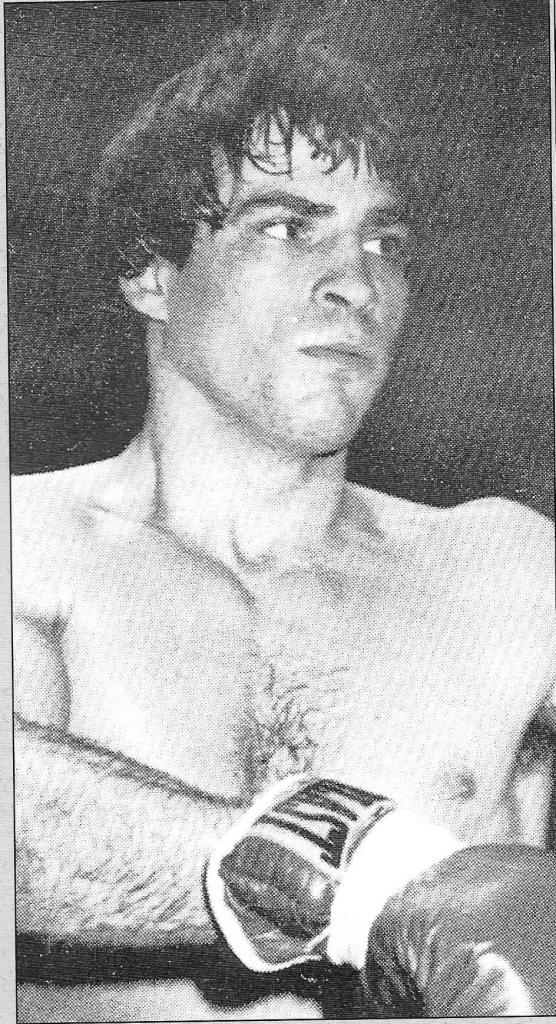 Rusty Rosenberger started off his professional career on January 19, 1978, by scoring a 1st round knockout over Ray Garcia at the Embassy Hall in North Bergen, New Jersey. Rusty quickly became one of the most popular boxers around North Jersey, as he would win his first 12 bouts in a row, beating such standouts as Dan Stahle, Angel Perales and Tommy Sacco.
He was then put in against Reggie Jones for the New Jersey State Middleweight Title at the Robert Treat Hotel in Newark. Jones was a former Olympic Boxer who held the State title for the last two years. After 12 rounds of exciting boxing, Rusty Rosenberger became the new Middleweight Campion of New Jersey.
Rusty would continue to win, upping his record to 15-0 before he suffered his first defeat, at the hands of unbeaten Nino Gonzalez at Giant Stadium. Rusty would never be the same after that bout and his career came to an end in 1992.
Boxing Record – Rusty Rosenberger