Inducted on November 12, 1998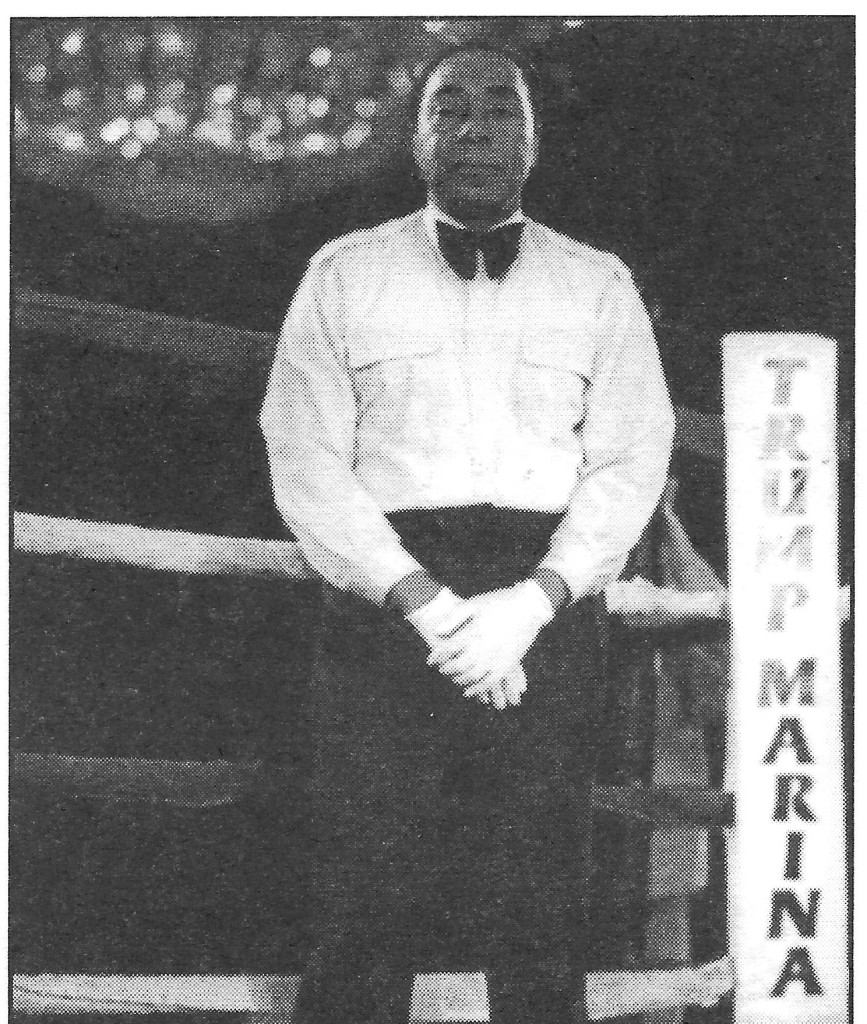 Rudy Battle's career as a professional referee began in New Jersey in 1978. His first assignment was Jerry "The Bull" Martin and Don Addison. Since that time, he has refereed over 1,000 boxing bouts.
As an International Boxing Referee, he is licensed by the International Boxing Federation, the World Boxing Association, the World Boxing Union, the World Boxing Organization, and the World Boxing Council. He has refereed 87 world championships, including the infamous Evander Holyfield/George Foreman bout.
Rudy has refereed championships on every continent, including the first world championship in Moscow, Russia, and also the first in the then Eastern Bloc country, Budapest, Hungary–featuring Simon Brown and Jorge Maysoneth.
During his career, he has refereed contests involving the above boxers as well as Mike Tyson, Larry Holmes, "Razor" Ruddock, Michael Spinks, Andrew Golata, "Big Daddy" Bowe, Tommy Morrison, Alex Stewart, Matthew Saad Muhammed, Roberto Duran, Vinnie Pazienza, Bernard Hopkins, Simon Brown, Naseem Hamed, Howard Davis Jr., Bobby Czyz and James "Buddy" McGirt.
Battle is employed at the John F. Kennedy Memorial Hospital as the administrative officer. He is a graduate of Temple University's School of Engineering and the Comey Institute of Industrial and Labor Relations, St. Joseph's University.
Rudy volunteered his time as a mentor for adjudicated men in the voluntary probation program. He is a committed Master Mason of the Prince Hall Grand Lodge, a member of Alpha Phi Beta Alumni Association and a member of the Veterans of Foreign Wars.