Inducted on November 14, 1996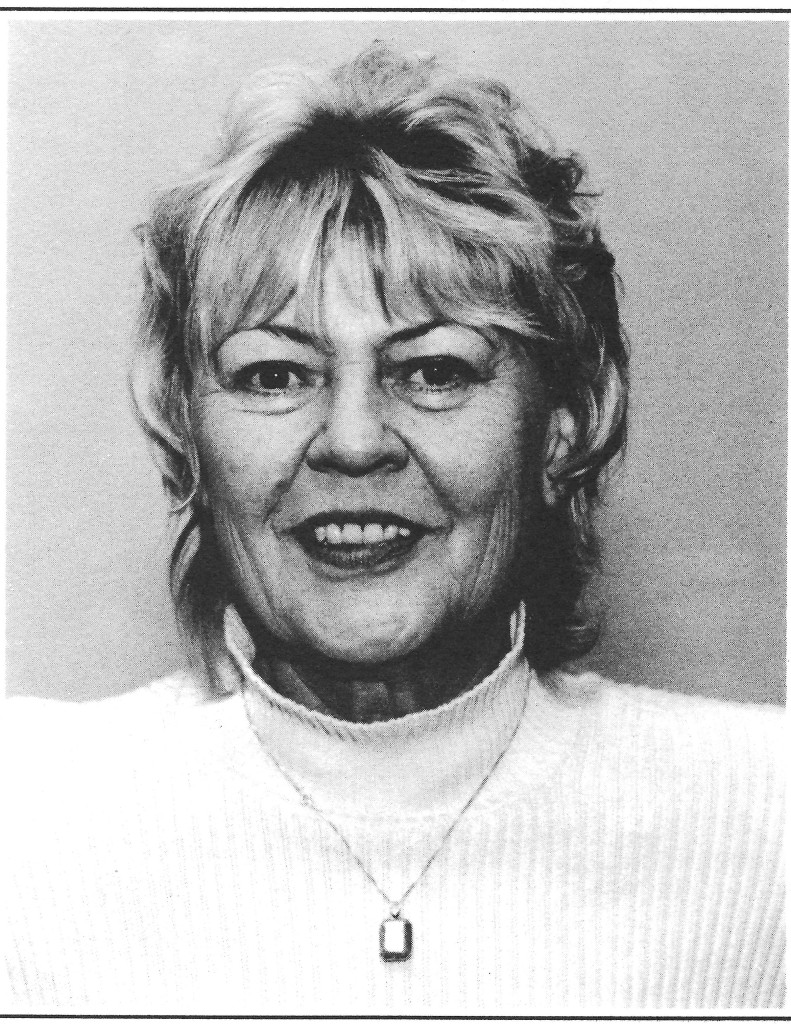 By ROSEMARIE ROSS Rosemarie Ross has covered boxing since 1978, first as a sports feature writer with The Philadelphia Journal then as a sports columnist for The Journal.
In 1983 she moved to the Trenton Times as a sports feature writer, columnist and boxing writer.
In 1988 Ross took a job with the North Jersey Herald & News as a sports reporter and columnist.
At the Herald & News, she wrote a regular weekly boxing column and continued to cover major fights.
In October of this year, Ross became the sports columnist for The Mercury, a Pulitzer Prizewinning newspaper outside Philadelphia.
During her long years on the boxing beat, Rosemarie has covered most major fights of that era, including the classic showdowns between "Sugar Ray" Leonard and Thomas Hearns, Leonard's wars with Roberto Duran, and the classic Marvelous Marvin Hagler-Hearns title fight.
She covered former heavyweight champion Larry Holmes throughout his long reign, including his showdown with Muhammad Ali. She also covered Mike Tyson's rise to the heavyweight crown, and Ali's sad farewell to the ring against Trevor Berbick.
Her earlier fights included Matt Franklin (later Matthew Saad Muhammad) in his WBC light heavyweight title victory over Marvin Johnson, and Mike Rossman in his WBA light heavyweight championship rematch with the late Victor Galindez, both in 1979.
But her favorite assignment has always been keeping track of the young amateurs in the local gyms.
Rosemarie has two daughters, Mercedes Ross and Kimberly Ross-Czyz, wife of two time world champion Bobby Czyz.