Inducted on November 13, 2014
Pleasant Valley resident, and Marist College instructor Ron Lipton, center, was inducted into the New Jersey Boxing Hall of Fame recently.
Ron was Inducted into the New Jersey Boxing Hall of Fame on November 13, 2014.
Ron Lipton Ron Lipton is a well-known and and highly respected boxing referee, having refereed many bouts on HBO, Pay-Per-View and world title bouts in the United States, Ireland and Italy, standing between some of the greatest boxers of his era, including former World Heavyweight Champion Evander Holyfield, Roy Jones Jr., Pernell Whitaker and Roberto Duran. [[1]]
Lipton, a former fighter who scored fast knockouts, was the sparring partner of Rubin 'Hurricane' Carter, Dick Tiger, and many other world champions during his youth. World Boxing Magazine touted Lipton as one of the hardest one shot punchers to come out of the amateur ranks.
In May 2013, Lipton refereed the female world title bout between Ronica Jeffrey and Olivia Gerula. The winner, Ronica Jeffrey, emerged as the BoxRec number one ranked female super featherweight in the world. During the ten round female IWBF world title bout refereed by Lipton, there was no holding, clinches or fouls in a clean contest at Westchester County Center in White Plains, New York. [[2]][[3]][[4]]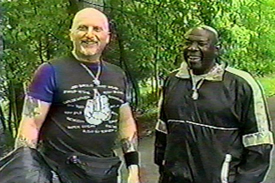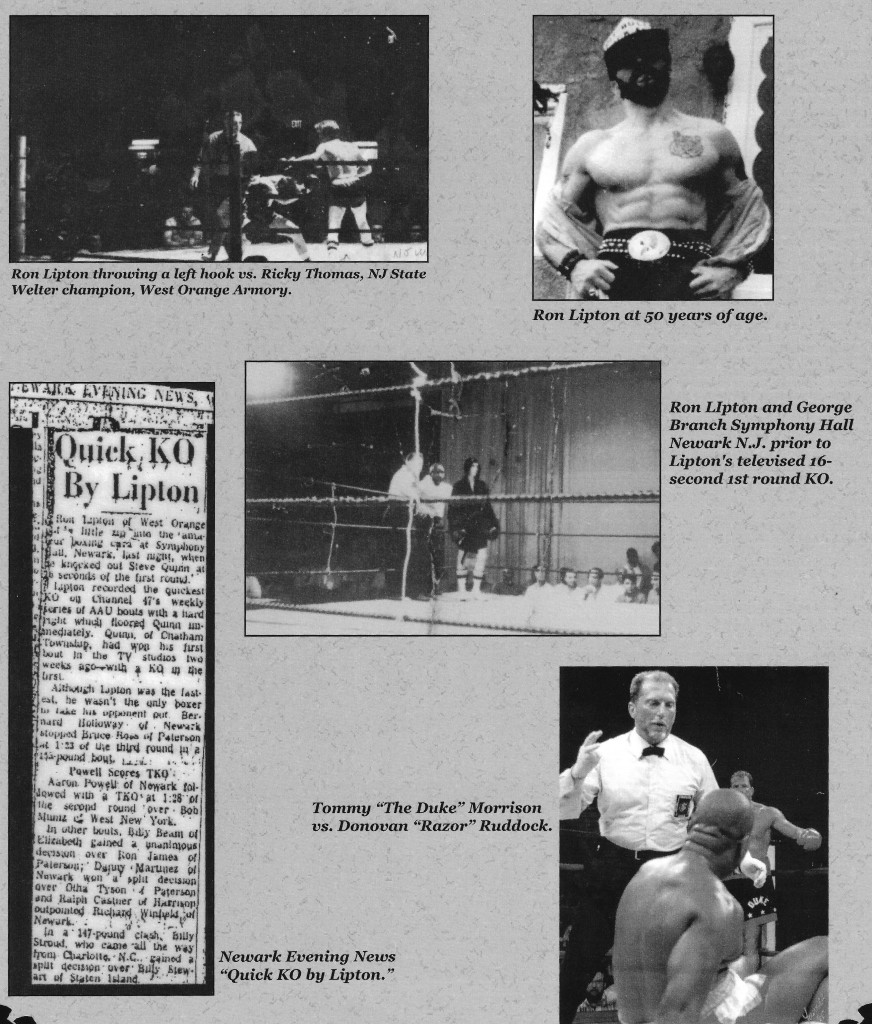 Refereeing Record: click