Inducted on November 8, 2001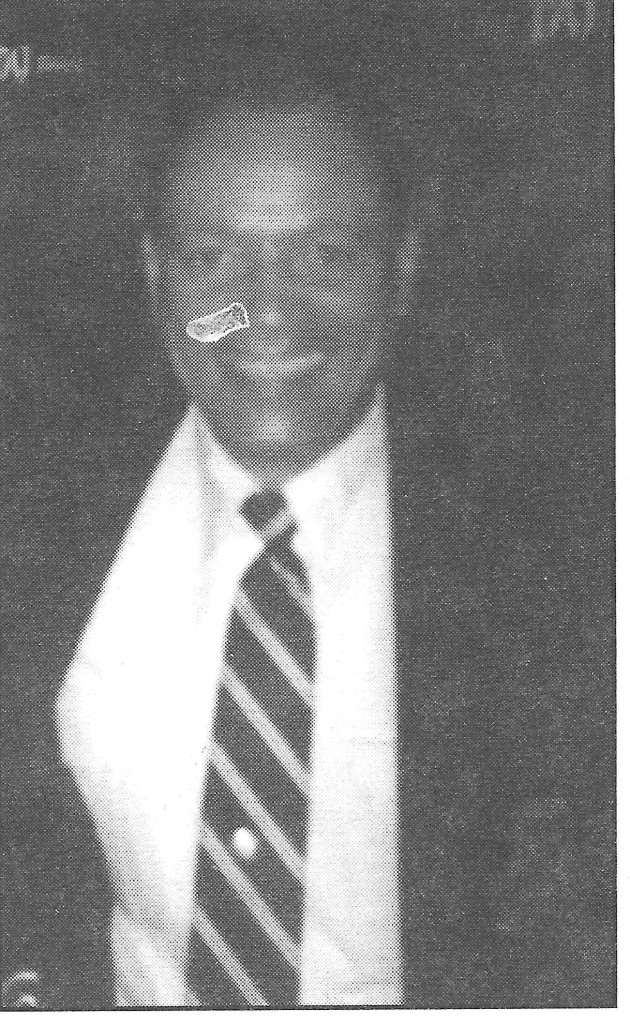 In 1978, Robert Kimbrough became one of the first inspectors for the New Jersey Athletic Control Board, Boxing Commission.
A native of Mt. Laurel, NJ, Robert graduated from Moorestown High School where he excelled in Track and Field. A veteran of the United States Air Force, Robert achieved the rank of Master Sergeant as a member of the 108th Air Refueling Wing of the New Jersey National Guard where he served for 36 years. A long-time member of the Burlington County Bridge Commission, Robert retired as a Lieutenant in 1992. Robert traveled throughout the state to various boxing bouts and commission functions serving until his death on May 7, 2000.
He was a man of integrity, fairness and compassion. Bobby was a true professional who was known to everyone-boxers, managers, as well as other officials (referees, judges, and fellow inspectors).
In the late 70's when the casinos opened, Bobby was one of the first inspectors. There were only two or three inspectors and they traveled the state to do the fights. Sometimes he was also called upon to judge the fights, according to his brother-in-law, Art Spell, timekeeper with NJACB.
Mr. Kimbrough is survived by his wife, Elva, who is the oldest daughter of Jersey Joe Walcott. In addition Bobby has three children-Kathy, Karen and Robert Jr.