Inducted on November 12, 1993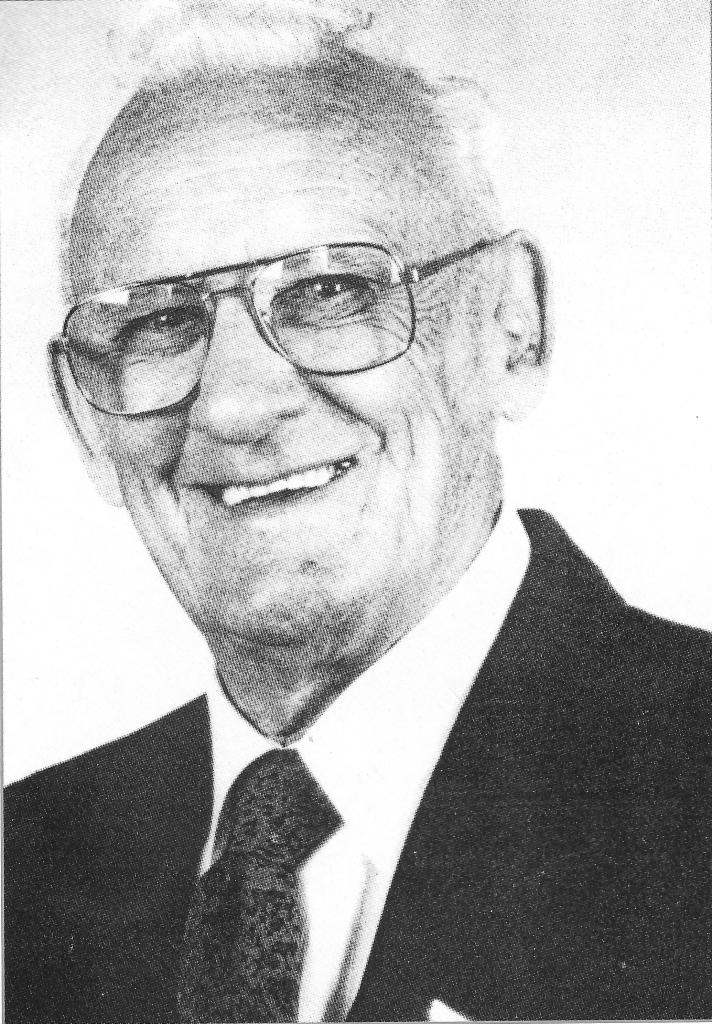 Ray Spencer was managed by Paddy McGuinian owner of the Tub of Blood in Harrison last of the bare knuckle fighter'sand handled by Carmine Bilotti. He boxed in many of the clubs around the area including the Okland A.C. in Jersey City Dreamland Park, Laural Garden, Clarks Auditorium, Nutley Oval, J alcons Hall, Scotts Hall Elizabeth just to name a few. Ray fought some of the top boxers of the area including Burt Isoner, George Shoal, Johnny Sasso, Willie McCurly,Jr. Shields, Kid Cookie, Al Capone, Frankie Marks, Sal LaLaria, Kid Dixie and Mickey O'Day twice. .
Ray has been the Secretary of The New Jersey Boxing Hall of Fame for the past 6 years and is its most devoted member.
President of the Veterans Boxer's Social Club of N.J. Secretary of the N.J. Boxing Hall of Fame. Member of Ring 20 and Union County Boxer's Assoc., Member of the Honor Legion of Police State of N.J., P .B.A., Columbian Police and Firemen's Assoc., N.J. Narcotics Enforcemnt Officers Assoc., Mayor Mike Marotti Assoc., Belleville, John Cryan Assoc., Former Essex County Sheriff, Nutley Elks Post No. 1290, Cheif of Police Assoc., Former Aide to Essex County Freeholder Joseph Iannuzzi, Former Essex County correction Officer, Retired Essex County Investigator Sheriff Dept.,
Former Pro Boxer and Soccer Player. He now resided in Belleville with his lovely wife Polly and daughter Renee. Ray was also honored June 9th, 1990 as "the Man of the Year" in the New Jersey Boxing Hall of Fame.
DAD- WE LOVE YOU