Inducted on February 24, 1984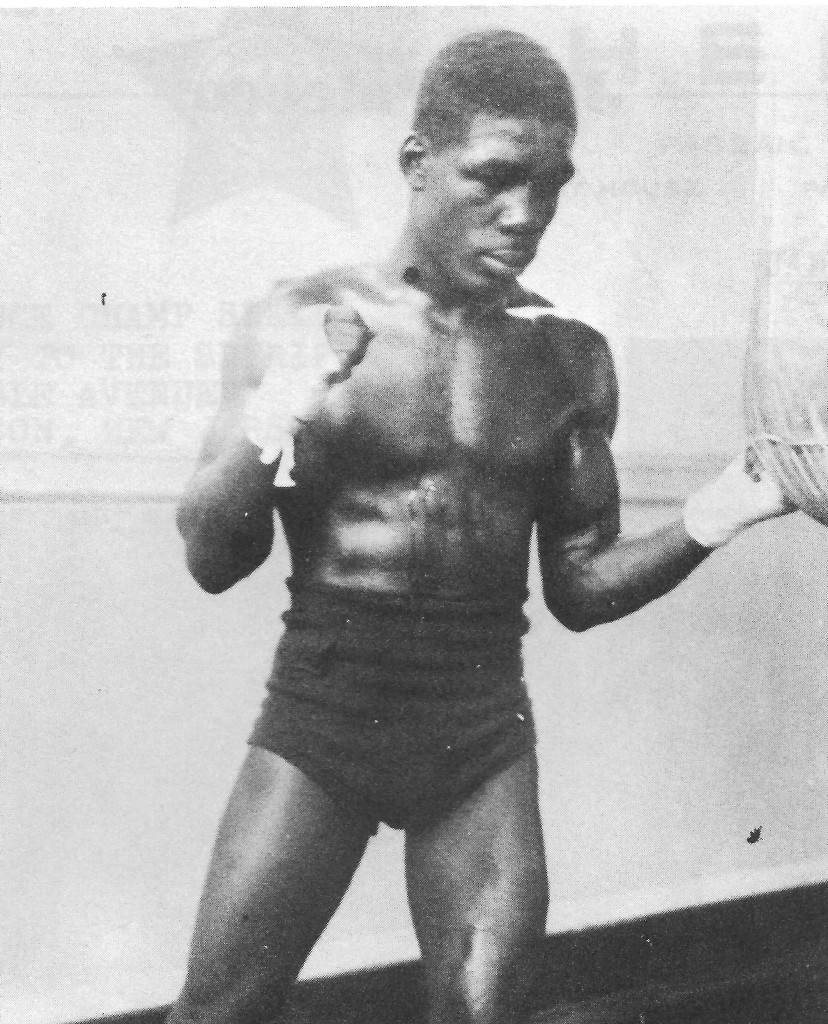 Ray Powell was born on May 10, 1920. Ray spent his childhood growing up in the streets of Newark where he learned how to box. During his teenage years he had a very successful amateur career before turning pro in 1939 at the age of 19.
Ray fought Red Cochrane just five months before Red won the World Welterweight title in 1941. Ray also fought other top notch fighters as Johnny Colin, Wild Bill McDowell, Eddie Fink, Harvey Jacobs, Benny Williams, Lou Greenberg, Buddy Lowry, and Johnny Yelavich just to name a few.
In September of 1942, Ray entered the service to serve his country during World War II. While stationed in the Hawaiian Islands Ray continued his boxing career where he gained his greatest fame. Starting with wins over such contenders as Ray Camacho and Joe Harnandez, Ray challenged Clever Henry for the Territorial Welterweight title on March 25, 1944. Being outweighed by over five pounds and a crowd of 5,209 looking on, Ray pounded out a 10 round decision to capture the crown.
Ray didn't stop there, after successfully defending his Welterweight crown against Henry, again Ray went up in class and fought Art Lind for the Middleweight title on July 2, 1944.
Ray again being outweighed this time by over 10 pounds pounded out a 12 round decision to become the first double title holder in Territorial boxing history. In the months to follow Ray defended both his titles successfully before finally losing in 1945.
After an honorable discharge from the service Ray hung up his gloves at the age of twenty five. Ray presently lives in Scotch Plains and tonight is being inducted into the NEW JERSEY BOXING HALL OF FAME.
Boxing Record: click