Inducted on November 14, 1996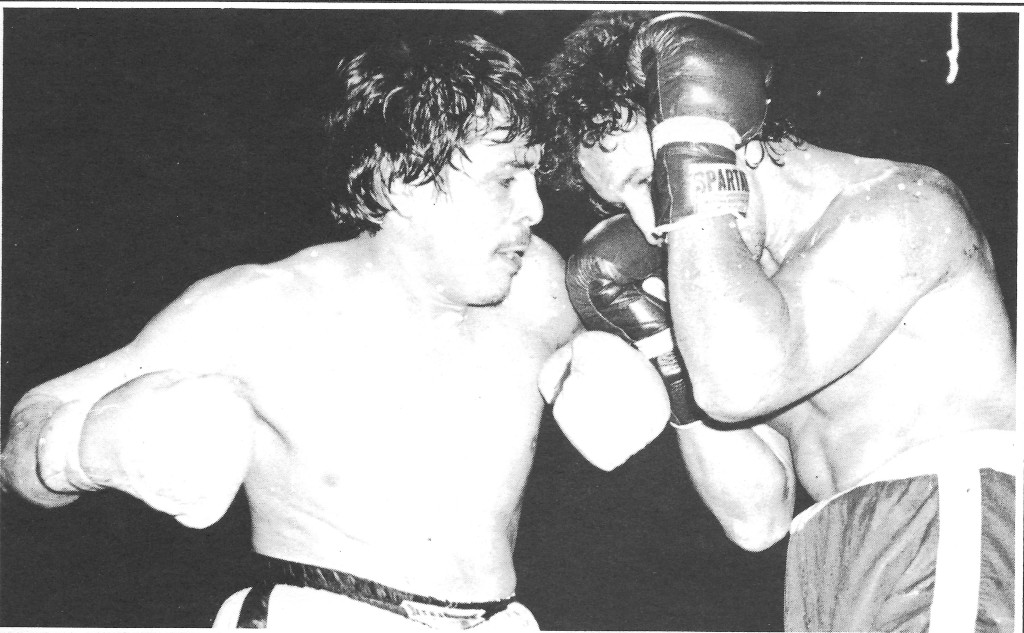 When Ramon Ronquillo was a youngster of age 14, He won the Golden Gloves in his native country of Mexico. After winning 18 amateur fights. Ramon started to box professionally, after having 15 Pro Bouts, He decided to try his luck, at what he did best by coming from Mexico, and living in West New York, NJ. So that he could continue his boxing career. After a few local fights, Ramon KO'd the highly regarded up and coming Ray Alson in the 6th round then he fought the 3rd ranked Lightheavywelght boxer in the world, Bobby Cassidy, twice, in the 1st fight Ramon KO'd Cassidy, in the 10th round. The 2nd fight was called a draw. Then Ramon Ronquillo was matched with the former Lightheavywelght champion of the world, Mike Rossman, In a 12 round, New Jersey State Championship Fight at Giants Stadium. Ramon was down in the 3rd round but got up to stop Rossman by a TKO in the 6th round, to become Lightheavyweight champion of the State of New Jersey. Ramon's next bout was with the very outstanding llghtheavyweight contender, Michael Spinks, Ramon lost by a TKO in the 6th round, with a nose problem. When Ramon Ronquillo won over Mike Rossman, They had a parade in West New York, and Mayor DeFino gave Ramon Ronquillo The West New York, Key to the City, Ramon said that was the highlight of his life.
Today Ramon Ronquillo is as handsome as ever, sharing a wonderful life with dignity and respect with a family of fine qualities. Ramon is a successful businessman, operating a Mexican – Spanish American Food Restaurant in his home town of West New York, N.J.
Boxing Record: click