Inducted on October 14, 1979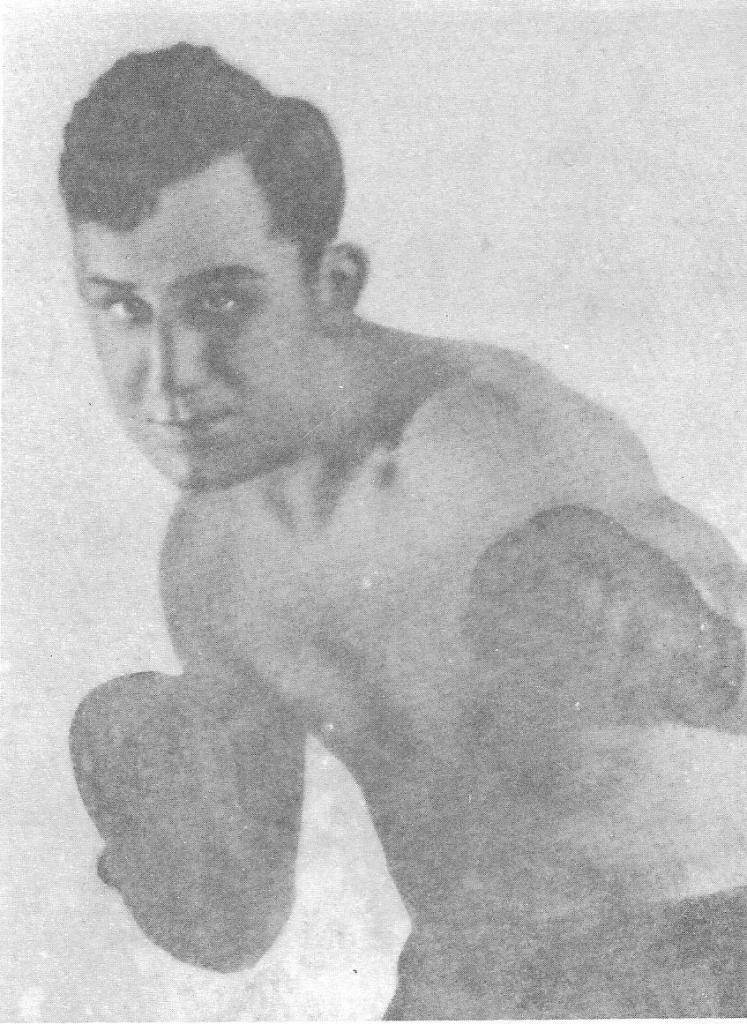 Phil Krug was one of the outstanding middleweights of the 1920's.
He boxed out of his hometown of Harrison, New Jersey. Many of his bouts were against lightheavyweights. Some of his early bouts do not appear in the record books, as is the case with many fighters of this era. We do know that in 1923, Krug boxed two no decision fights with tough KO Phil Kaplan. In 1924, a no decision bout with Victor McLaughlin, who would later become an outstanding actor. In 1925 he defeated McLaughlin in a 12-rounder. Krug won a decision over highly regarded Freddie Polo and also defeated Meyer Cohen in 1928 in a l() •. rounder in Laurel Garden, Newark. He engaged in a tough but losing bout with Jimmy O'Gatty, he of the famous O'Gatty family.
Phil Krug was managed by Billy McCamey and Hugh P. Gartland.
Other highlight fights of his noted fistic career include a win over Bryan Downey, a victory over KO Phil Kaplan, and a loss to Dave Shade. Krug fought in Australia, where he was highly regarded.
The New Jersey Boxing Hall of Fame has elected to induct the late Phil Krug into its list of fistic New Jersey greats. His exploits in the ring have earned him this posthumous honor.
Boxing Record: click