Inducted on November 15, 1991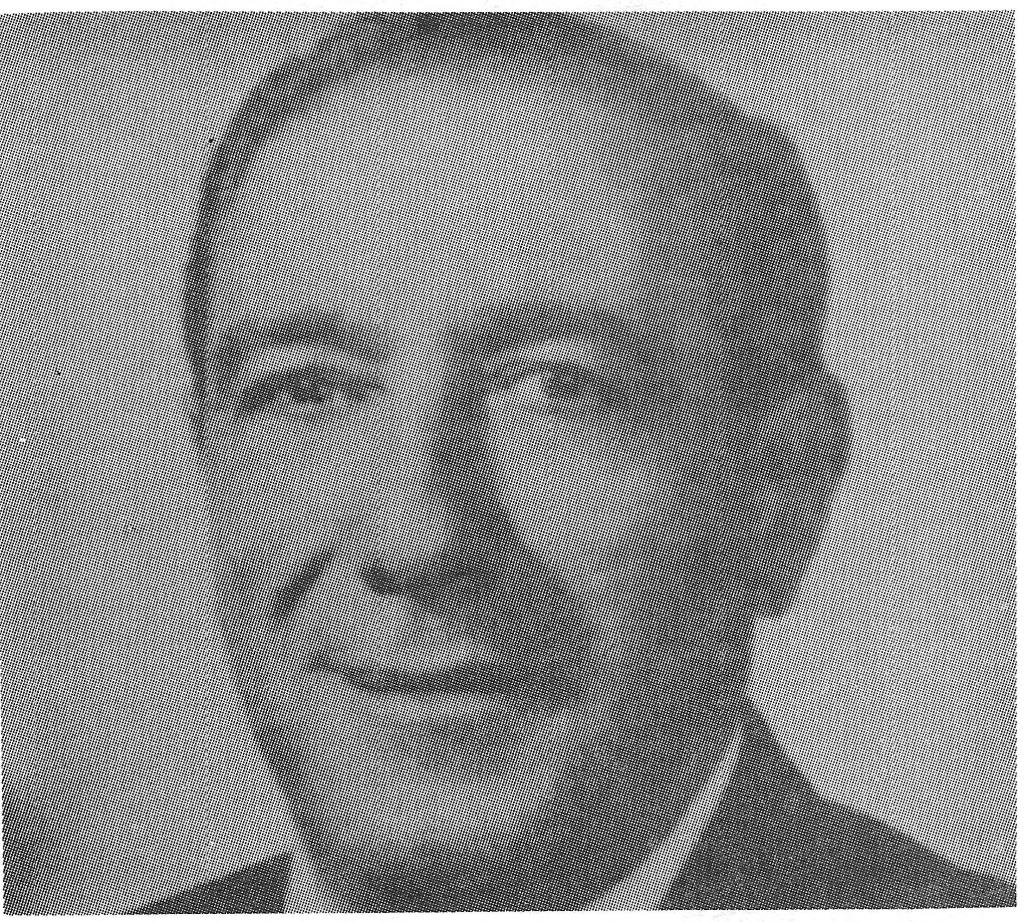 He was around the fight business practically all his life. He comes from a family of fighters, fight trainers and fight managers.
His brothers, Jim, Vic and Tony were all very renowned for their accomplishments in the fight field. Pete helped in the careers of Jim's fighters, namely Jay Macedon, Freddie Fiducia, Paul Cortlyn and others. He also helped Vic's fighters, Charlie Fusari, Jersey Joe Walcott, Sugar Ray Robinson and others. He also furthered the career of Mario Centi and others, on his own.
He organized Ring 25 and promoted the annual Christmas parties, dinner dances with the proceeds donated to St.Peter's Orphanage, and very successfully.
He received the Freddie Fiducia Award from the National Organization, a few years back, at their annual outing, in the Catskills, New York.
He has given many years of his devotion, time and love to boxing and will always be remembered for his unselfish love and devotion to boxing, "THE SPORT OF TRUE HEROES">