Inducted on November 20, 1992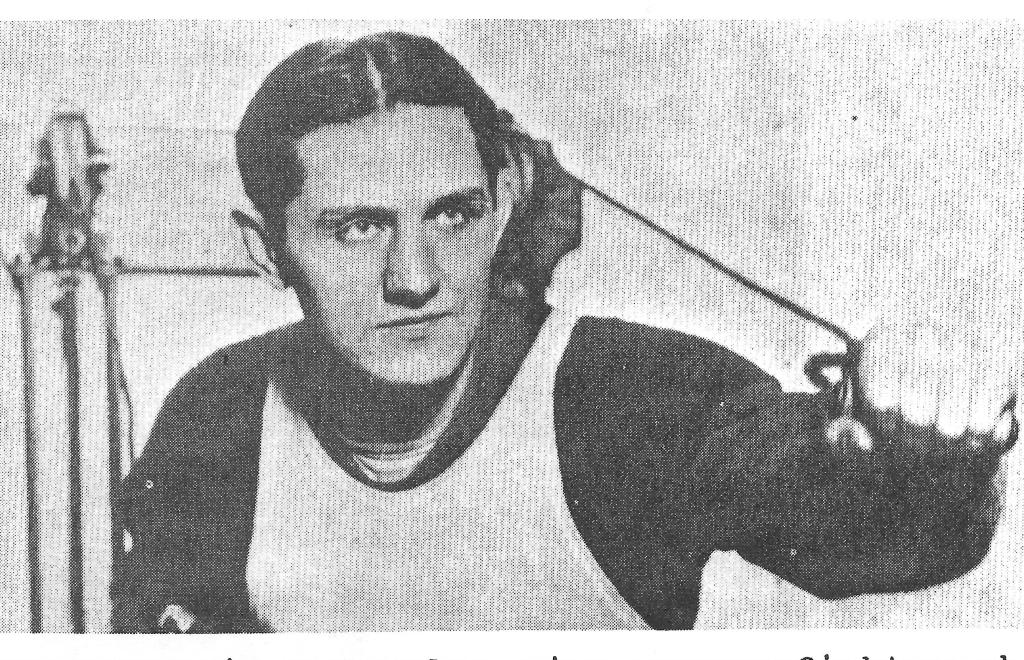 Pete Latzo, was considered only a journeyman fighter when he recorded one of the biggest upsets of the "Roarin" Twenties when he outpointed Mickey Walker in ten rounds on May 20, 1926 to gain the World welterweight Title. Walker had lost only once in 31 fights after winning the title from Jack Britton in 1922, that loss was in a failed bid for the middleweight title to Harry Greb.
In previous ND bout in Newark in 1923 Walker was given a wide edge over Pete in the reports of the fight. Looking for an "easy" fight his manager "Doc" Kearns and Latzo was Champion.
Pete who was born in Coloraine, Pa. on August 1, 1902 was a popular figure at many of the affairs of the veteran Boxer Association Ring #9 and other rings around the state of New Jersey where he made his home after his retirement from boxing in 1934, until his death in Atlantic city in July 1968 and the age of sixty-six.
He began his pro career at the age of sixteen and as with most boxers of his day fought early and often around the coal region of Pennsylvania logging fifty five bouts in his first three years.
He also became a favorite with Jersey fans as he boxed eleven times during his fifteen year career. His first title defense was in Newark against Willie Harmon who he kayoed in five rounds thirty days after winning the Crown. Ten days later he again retained the title winning on a foul over George Levine in four rounds in New York. Pete lost the title when he was outpointed by Joe Dundee in fifteen rounds in New York on June 3, 1927.
Pete jumped the middleweight class and twice dropped close decisions to Tommy Loughran in bids for the light heavyweight title on June 1st. in Brooklyn and on July 16th in Wilkes-Barre in 1928.
His career covers one hundred forty-eight bouts of which he won twenty-five by knockouts, thirty-five by decisions, four on fouls, boxed three draws, fought forty-nine No Decision bouts, one No Contest, lost twenty-nine decisions, was stopped only twice, once by middleweight Champion Teddy Yarosz in his last fight, and by the heavy fisted Morrie Schlaifer.
Latzo, who always came to fight, beat Maxie Rosenbloom, Larry Johnson, Matt Adgie, Charlie Belanger, Gorgie Ward , Tony Marullo, Leo Lornski, Jack Rappaport, Dick Evans, Morrie Schlaifer, "Italian" Joe Gans, Sgt. Sammy Baker, Paul Swiderski, D.O. Phil Kaplan, Harry Galfund, drawing with Dave Shade and Jack McVey and boxing a No Contest with Jimmy Slattery, despite his short height of 5′ 8″ he also went up again and stayed the limit in losses to Joe Banovic, Battling Bozo, Frankie Schoellal Ettore, George Manley Tait Littman and champions Tiger Flowers and James J. Braddock.
Boxing Record: Pete Latzo