Inducted on November 14, 1996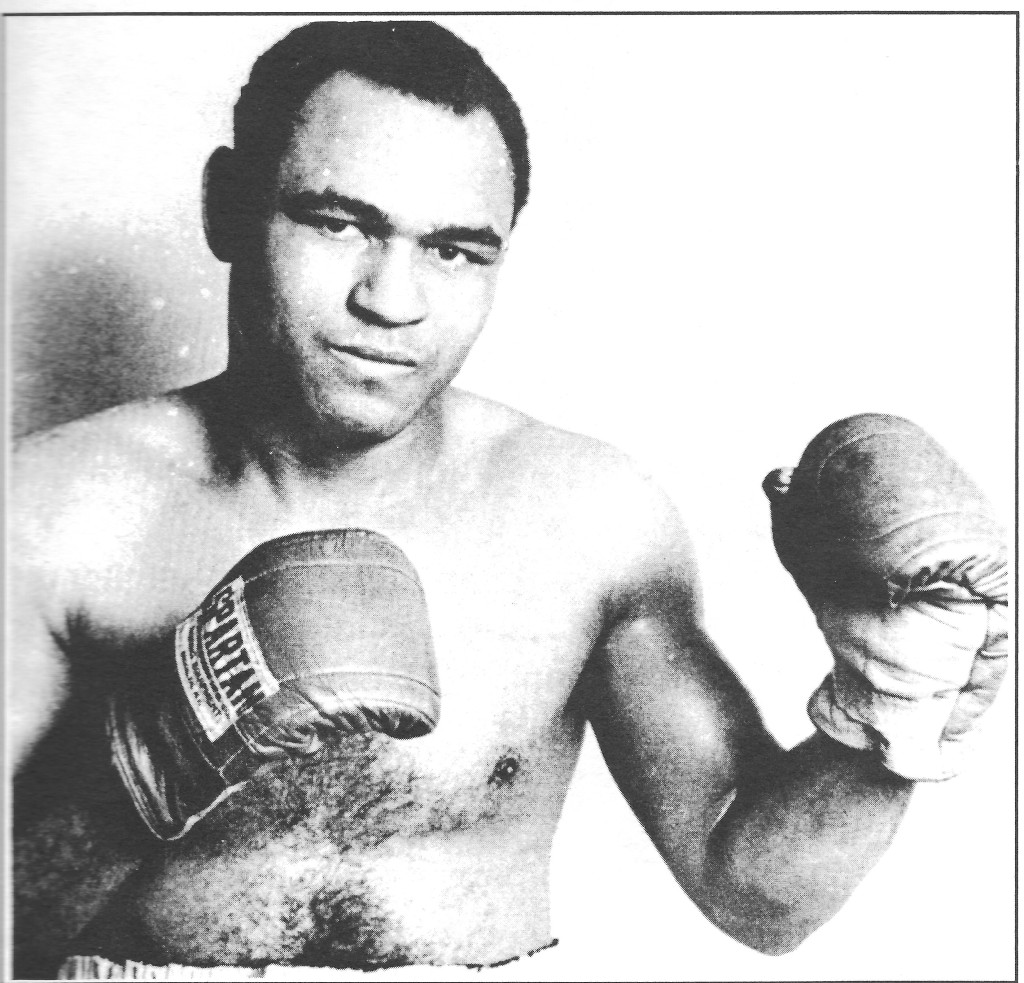 Pedro fought as a Pro from 1966 to 1979 winning his first 16 bouts of which 14 of them were by knockouts. Before he retired he had over 50 bouts winning more than half of them by knockouts.
The highlight of his career came when he twice blasted highly rated arch rival Joe "King" Roman (who fought George Foreman for the Heavyweight Title) to win the Puerto Rican Heavyweight Title.
He also holds wins over Bobby Feldstein, Charlie Polite, Leslie Borden, Sergio Rodriguez, Young Joe Louis and Al Singletary. Pedro also faced names like George Foreman, Floyd Patterson and Leon Spinks, three Former Heavyweight Champions, Randy Neumann and Chuck Wepner, Two Former New Jersey State Heavyweight Champions, Boone Kirkman, Duane Bobick, Rodney Bobick, Ernie Lassiter and Bunny Johnson.
Pedro could punch with either hand and was known for his devesting straight right as well as thumping lefts and right upper cuts to the body.
Pedro Agosto claimed the Puerto Rican Heavyweight Title in 1973 via unanimous decision over Jose Roman (43-8-1). During his 13-year professional career, Agosto shared the ring with Chuck Wepner, Floyd Patterson, Bunny Johnson, George Foreman, Leon Spinks, and Duane Bobick.
Boxing Record: Pedro Agosto