Honored in 1996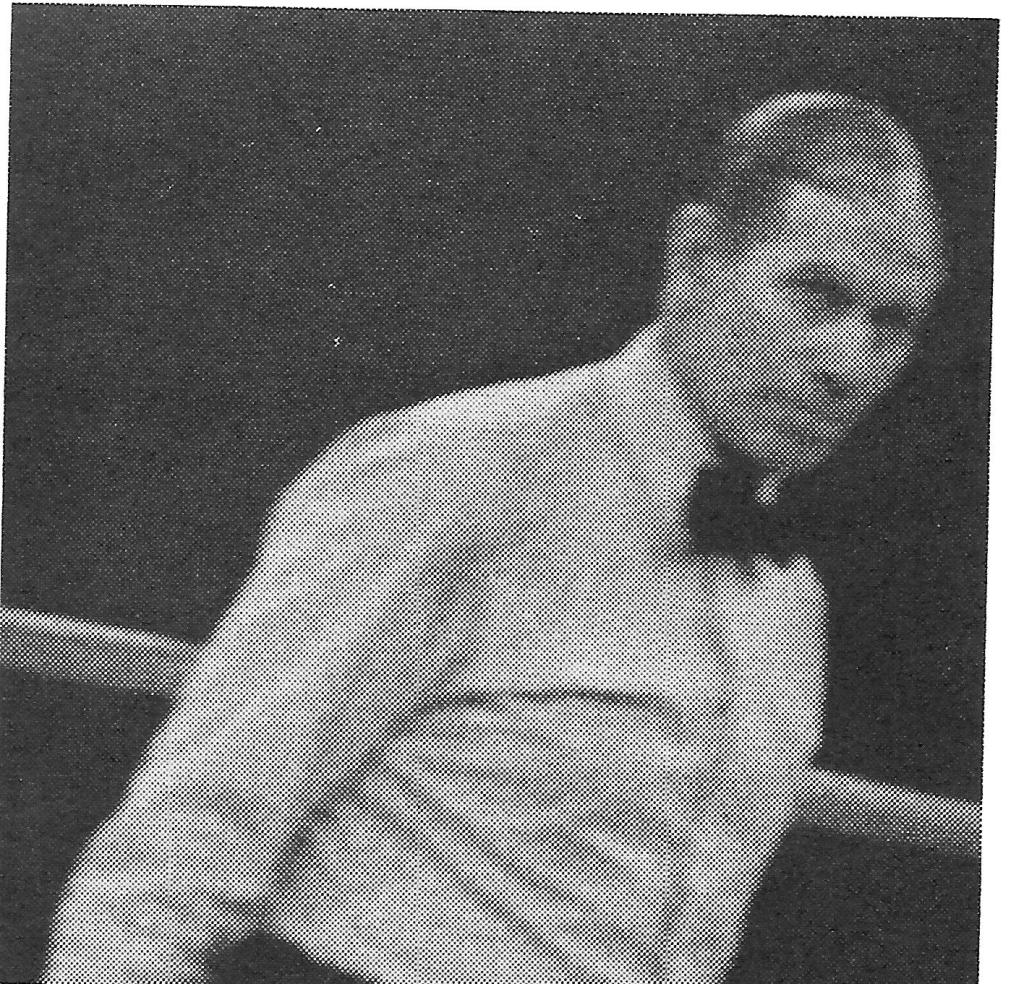 Paul Venti became a boxing coach in 1956 with the Secaucus P.A.L.
During training, Paul started to move around with the boxers as a Referee.
He enjoyed it so much that he did it 3 nights a week. He then was asked to apply for an A.A.U. Referee Card. He Refereed with the A.A.U. for 10 years.
In 1966 Paul was asked if he was interested in refereeing professional bouts by local boxing promoter Jimmy Colotto. Jimmy introduced Paul to N. J. Boxing Commissioner Joe Walker who issued Paul a referee license. Presently Paul is still refereeing. He has worked bouts on many T.V. channels, mostly in New Jersey and New York.
In 1973 he started working as a State Inspector for Boxing and Wresting Shows.
In 1974 he started to referee pro boxing in N. Y. State Athletic Commission.
In 1979, together with members of Ring #20, started a Boxing Program at the West Hudson-South Bergen Boys Club in Kearny. Paul has also been active with the International Veteran Boxers and the National Veteran Boxers.
Paul is a member of Ring #8, New York, Ring #14, Jersey City and Ring #20, Kearny, N.J.
Since 1960 Paul has been a member of the Jersey City Y.M.C.A. and enjoys playing handball 3-4 times a week.
On April 29th, 1988 Paul was the coordinator for a Amateur Boxing Show for 8 year old Leukemia patient Chris Fallon. Together with a fine committee raised $17,000.
Paul is married to his childhood sweetheart, the charming and lovely 'Hilda who has always been a wonderful Mother, Grandmother and Wife. They are the proud parents of a daughter Marie and son Michael and enjoy life with four outstanding Grandchildren, Louie, Jill, Krystle and Stephen.