Inducted on Sunday, September 24, 1972: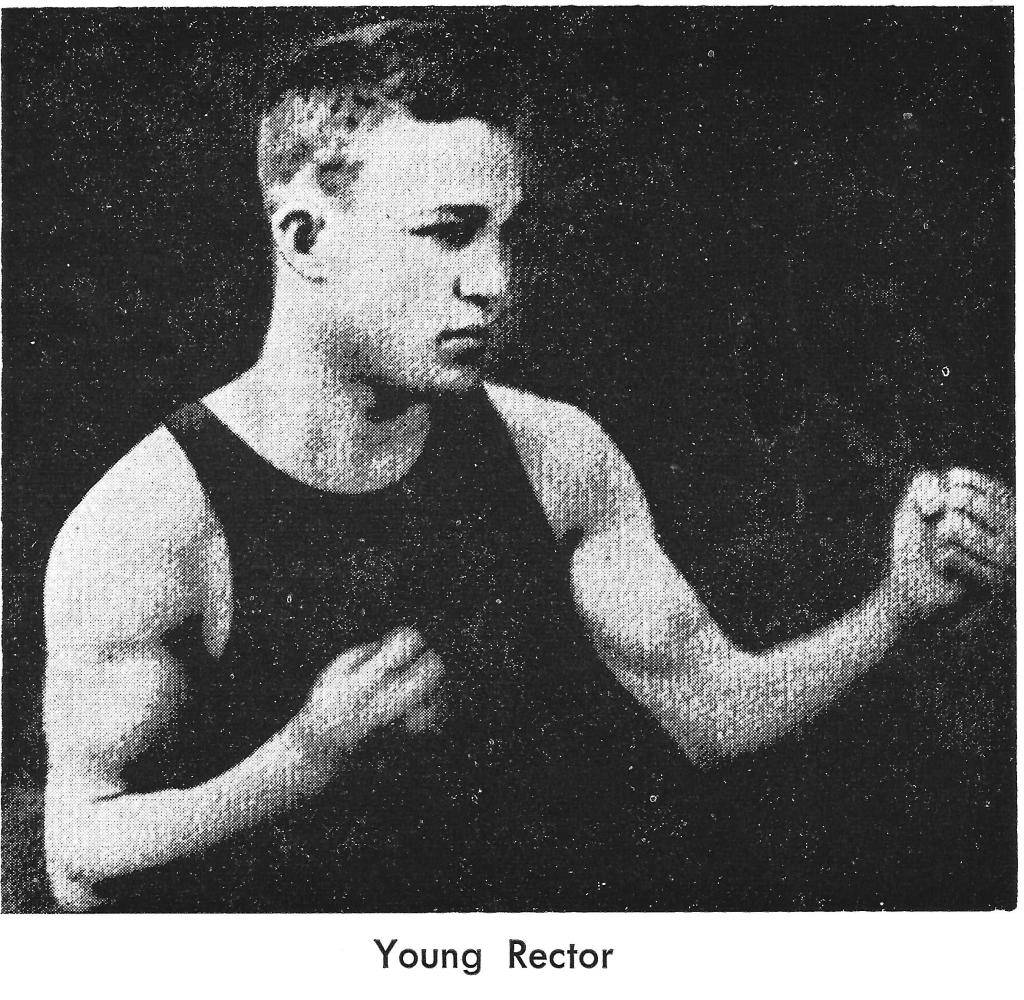 Owen McCabe was born in 1895 in Jersey City, N.J. and started his boxing career in the early 1900's, under the name of Young Rector. In the period of no decision bouts, the aggressive Young Rector boxed in over 200 contests, all of ten and fifteen round duration, before and during World War I. A great fistic idol in Jersey City, Young Rector soon became a favorite in New York, Philadelphia, and the New England States, meeting the greats and near greats in the feather and lightweight divisions. Along with champion Benny Leonard, he faced fighters Frank Burns, Johnny Drummie, Joe Benjamin, Young McAuliffe, Benny Valger, Joe Welling, Willie Curry and Frankie Fleming.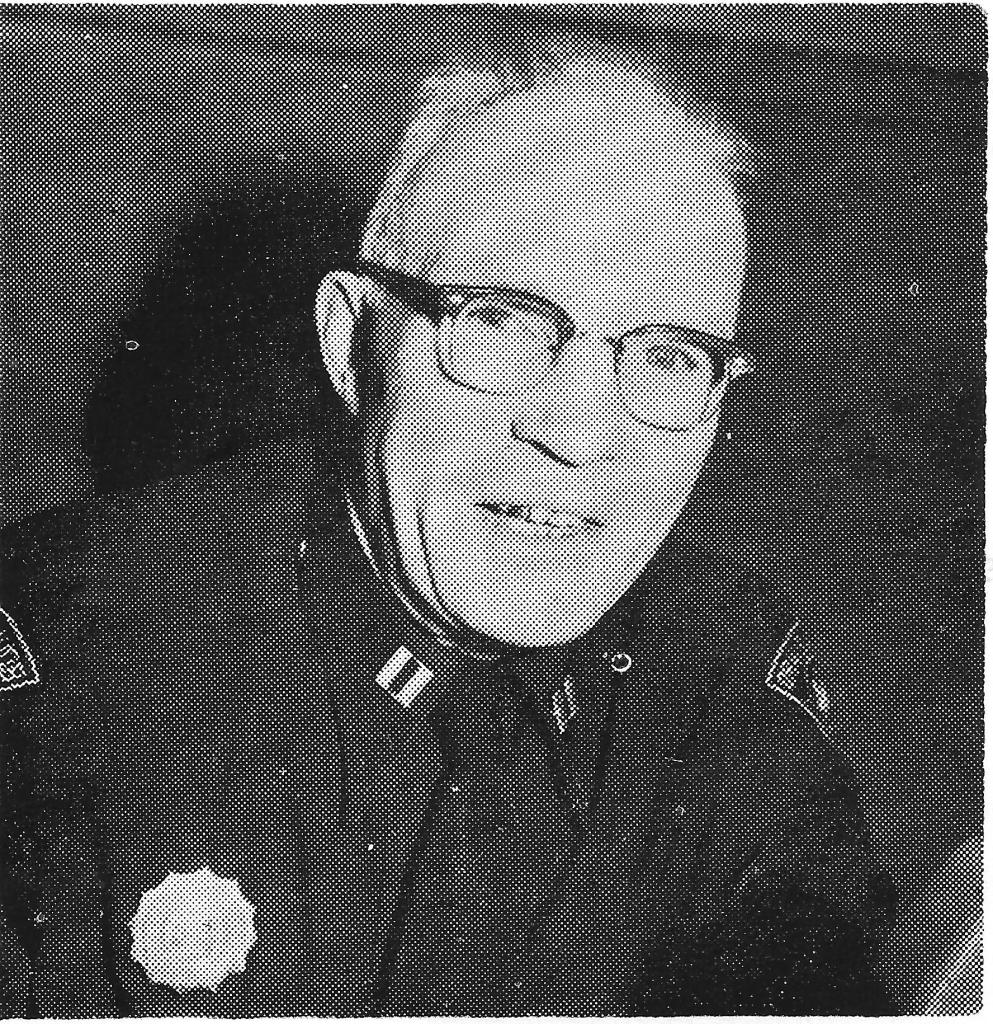 During World War I, Owen served in the U.S. Navy, and between his service duties appeared in many exhibition bouts, staged for American servicemen.
Following his ring retirement, Owen started as a rookie policeman in Jersey City in 1920. Making over 500 criminal arrests, he was feared by the criminal element and respected for his courage by law abiding citizens. Called "The Fighting Cop" he gained the rank of Lieutenant in 1937, and was promoted to Captain in 1957. He retired as Captain in 1960 after 40 years of service. Owen was then honored at a testimonial dinner in Jersey City and for that occasion several men from that Committee ere here with us tonight, Willie Mack, Dom Gemma, Allie Tedesco, and Charley Krikorian, to pay tribute to a game, courageous, always a gentleman, Owen McCabe.
Owen is a member of Ring 14, Hudson County, and resides in Jersey City, enjoying his life of ease.
Welcome into the New Jersey Boxing Hall of Fame, Young Rector, Congratulations and Good Luck.
Rector reportedly had about 200 career fights. After retiring from boxing, he became Lt. Owen McCabe of the Jersey City Police Department for 30 years. Source: Forgotten Men of the Prize Ring
Boxing Record: click