Inducted on November 11, 1999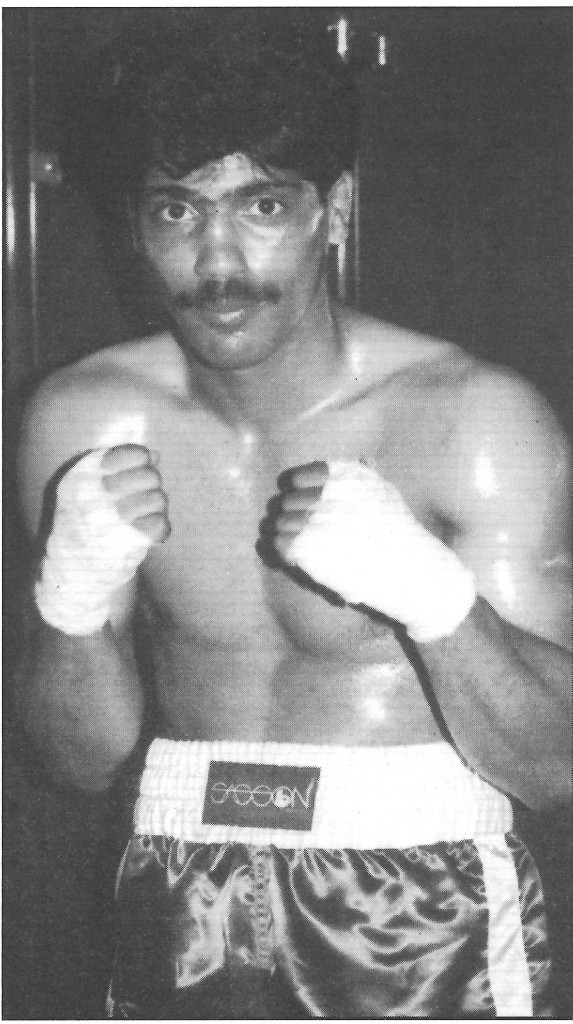 The former New Jersey Welterweight Champion, Mike "Nino" Gonzalez was rated seventh in the world by the WBC in the Junior Middleweight ranks.
Gonzalez dropped a close, hard-fought 10-round decision on Aug. 10, 1981, to former World Lightweight and WBC We1terweight Champion Roberto Duran. "I learned a lot from that bout," said Gonzalez of the nationally te1evised fight. "Naturally, 1 was disappointed with the outcome, but 1 gained plenty of confidence."
Gonzalez, a Bayonne resident, won his state title on April 17, 1979, with a fifth round knockout of Joe Grier in Totowa's Ice World. He defended his crown several times before moving into the 154- pound division. Gonzalez defeated unbeaten New Jersey Middleweight Champion Rusty Rosenberger in a 10-round affair in September 1979 and also was victorious over slugger Giovanni Bovenzi in May 1980.
The 5'8″ Gonzalez ran up a 13-0 record before he suffered his first professional setback, a decision in Las Vegas to North American Boxing Federation Champion Steve De1gado. Over a year later, on April 24, 1981, Gonzalez stopped Delgado in New York.
A 1979 New Jersey MU amateur champion, Gonzalez compiled a 60-9 record before turning pro. He was managed by Bob Rooney and trained by Mario Costa.
Boxing Record: click