Inducted on November 20, 1992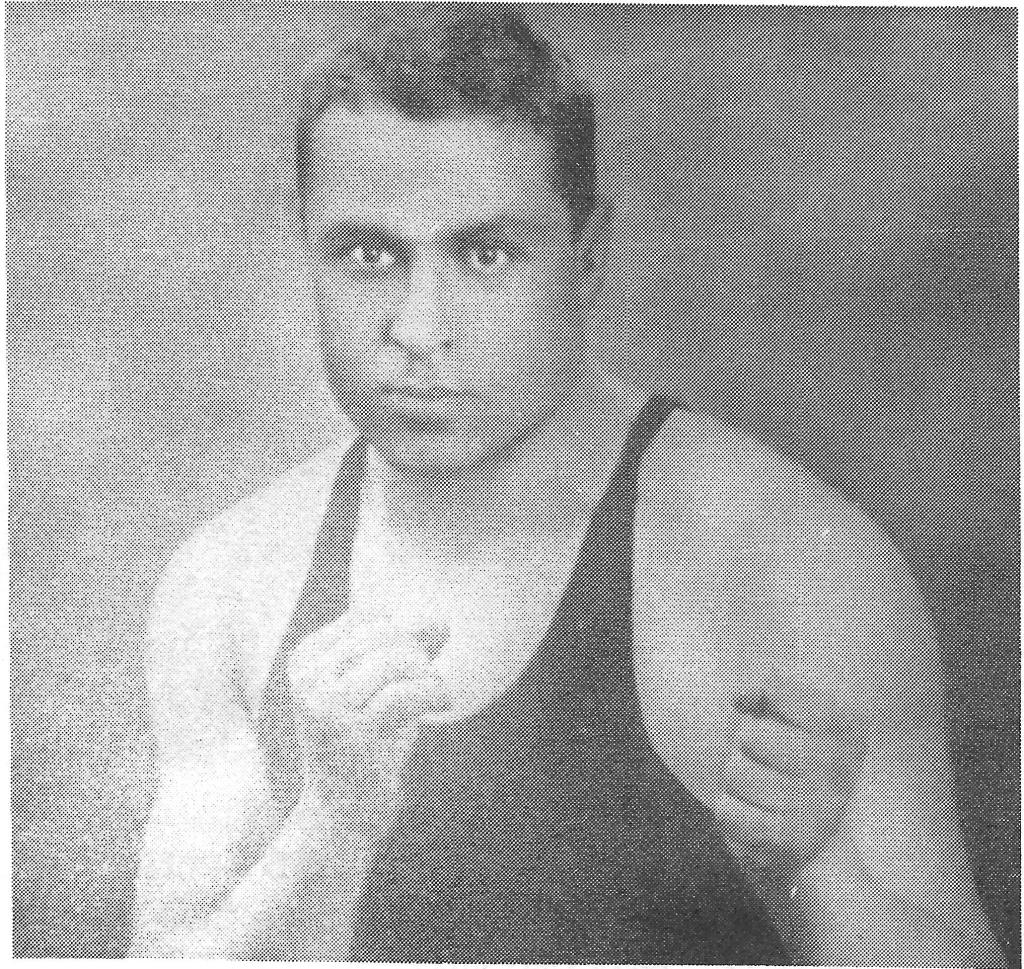 Nick Fadil was born in Kousba, Lebanon on March 4, 1900. He was one of nine children. He emigrated to the united states by way of Ellis Island in 1919.
He began his amateur boxing career in 1924 at the age of 24. He turned professional in 1925. He was also known as "Syrian Assassin" and the "Armenian Rug Merchant". Nick held boxing licenses in New Jersey, New York, Pennsylvania, Connecticut and Massachusetts.
In the early part of his career, his fights were mainly held in New Jersey, Brooklyn and the Bronx. He fought such wellknown and ranked heavyweights as James Braddock, Nick Sankowitz and Adam stone.
In 1947, he returned to Lebanon and married Mary Hanna. They returned to the united states and raised their family. He died in September, 1969. Nick is survived by his wife Mary, son Alex, daughters Anjule and Somaya and four grandchildren – Nicky, Paul, Marissa and Alayna.
The family of Nick Fadil would like to thank the members of the New Jersey Boxing Hall of Fame for bestowing such an honor on Nick Fadil and would like to expresss special thanks to Mr. Paul Caveliere Sr. for all he has done to bring this award to our husband/father.
Boxing Record – Nick Fadil