Inducted on November 11, 1988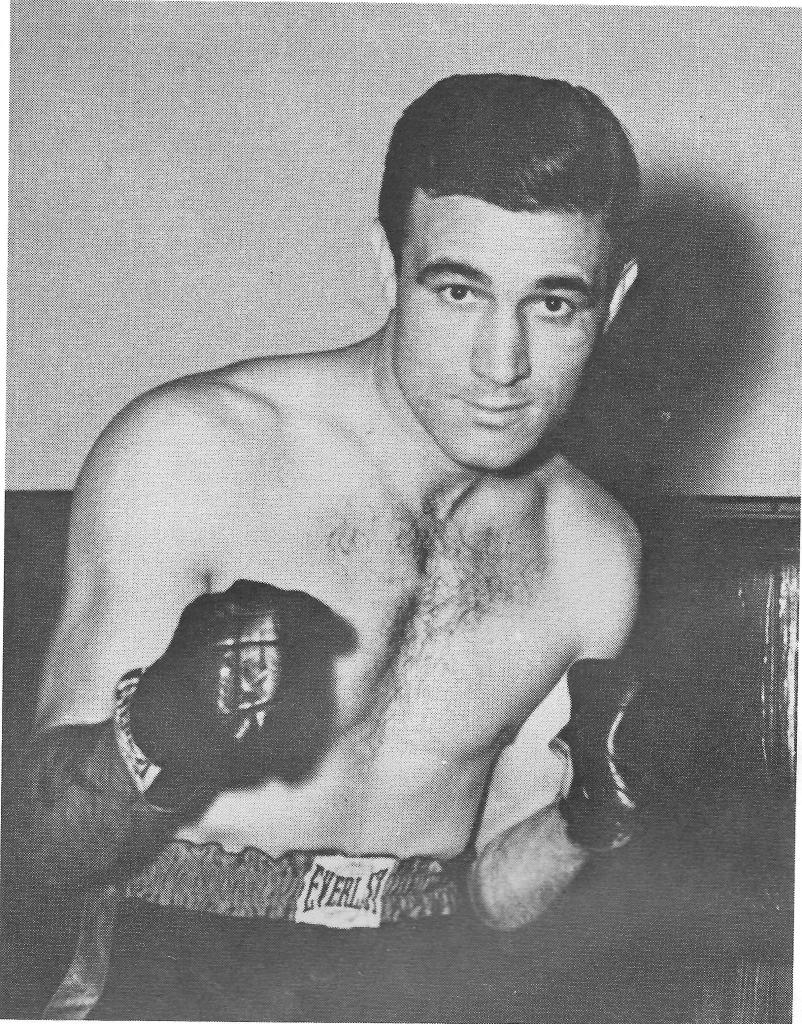 Born in Vallata, Italy on November 10, 1923. Came to Jersey City's Height section in 1933. Before moving to Elizabeth was N. J. Golden Glove Champion 1939-1940. WW II veteran. Managed by Joe Vella who also managed Gus Lesnevich during which he was Light Heavyweight Champ of the World.
Mike married the former Ann Cardone in 1949 and they have 3 boys, Gary, Mike and Tony. Mike operated an Italian store for more than 30 years, which is now operated by his sons.
Since retirement, Mike still makes fresh traditional Italian cheeses everyday in Linden, N. J. He still finds time to go to his homeland as he has for the last 20 years with his wife and friends.
Mikes pro career spanned for ten years in which he had 81 professional fights with 70 wins. Fighting against the likes of Ernie Durando, Tony Riccio, Norman Rubio, Frankie Certo, "Lefty" LaChance, Joe Lucignano, Davey Chavon, Humberto Zavala and Tommy Parks just to name a few great fighters.
Boxing Record – Mike DeCosmo