Inducted on October 30, 1977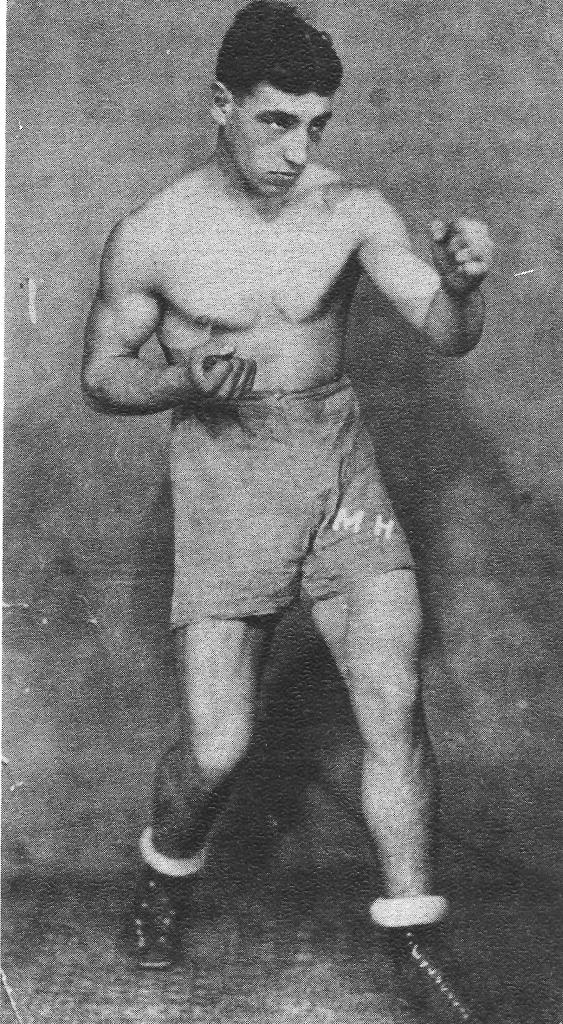 "Midget Herman" was born in Orange, New Jersey on December 30, 1905 as Herman Campanelli.
Starting with boxing exhibitions at the age of 12, Herman was giving boxing exhibitions at clubs and parties. He made his professional debut at 16 in the Orange Armory. He grew from a featherweight and boxed in all classes to his retirement as a welterweight in 1933.
Herman fought the Champion of England, Al Clitty, 12 rounds to a draw. In 1927, he became Lightweight Champion of New Jersey, beating Bobby Amster in a championship fight in the Newark Armory.
He fought a total of 130 bouts coming out on top of 120 of them. Most of his wins were knockouts. At one time he won a streak of 22 consecutive knockouts. He had a perfect record of never having been knocked out or knocked down.
Midget fought men including Larry Roach, Patsey Nelson, Mickey Biss, Harry Felix, Sally Castellane, Tony Travers, Smiling Joe Richie, Johnny Dixon, Jesse Goss, Nat Arno, Tony Lambert, Joey Harrison and Sirafine Garcia. He also fought in New Jersey, New York, Connecticut and Pennsylvania.
He often sparred with the famous "Two Ton" Tony Galento, and it was Herman who taught the heavyweight the left hook for which he later became famous.
He is married to the former Marie Schiefer and they are the parents of 4 children plus 14 grandchildren. He keeps in trim these days by playing golf.
Boxing Record: click