Inducted on October 29, 1982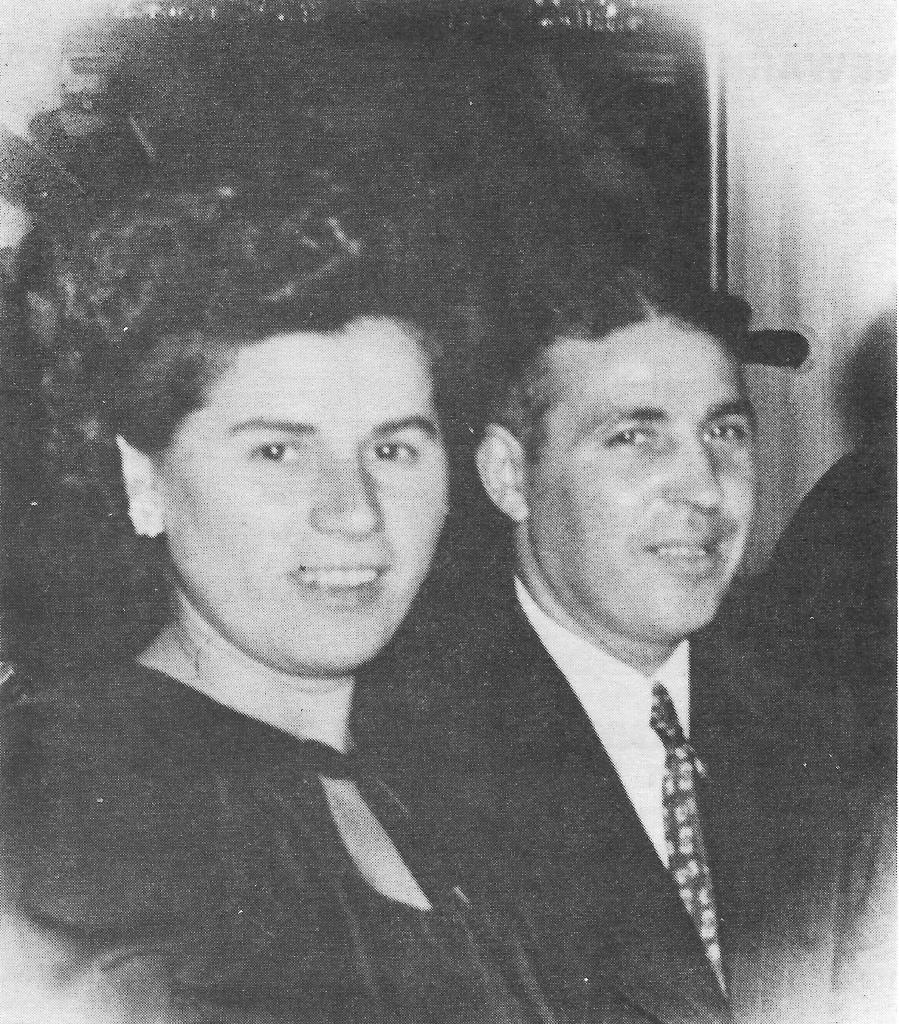 Alfonse Bove better known as "Mickey Summers," in the fistic world – former Newark Seventh Ward Battler – formerly of Belleville, New Jersey (now deceased).
Mickey made the headlines of sports pages in the Featherweight Division all across the nation back in the 1920s and 1930s. He never boxed as an amateur, but went into the pros.
His professional career got underway in 1920 under the management of Harry Kinny, a wise manager. Mickey engaged in 80 bouts, won 64, lost 10, and drew in 6. Having beaten most of the featherweights, he had to go and chase the lightweights, and did well. He defeated such top flight performers as Harry Mosco, Long-SingQue, Jimmy Batchler, Ernie Ratner, Spark Plug Russel, Sally Castallane, just to name a few. He was known as the "newsboy champion."
Mickey Summers was a member of the Veteran Boxers Social Club of Kearny. He was employed by the New York Times, the Star Ledger and the Newark Evening News for the past 55 years, until his retirement in 1975.
Mickey was married to the former Madeline Tamburro for 48 years and they have three daughters: Mrs. Joyce Frade, Mrs. Delores Johnson and Mrs. Toni Bartell. They also have six grandchildren and a great-grandson, all of whom reside in Belleville, New Jersey.