Inducted on Sunday, September 24, 1972: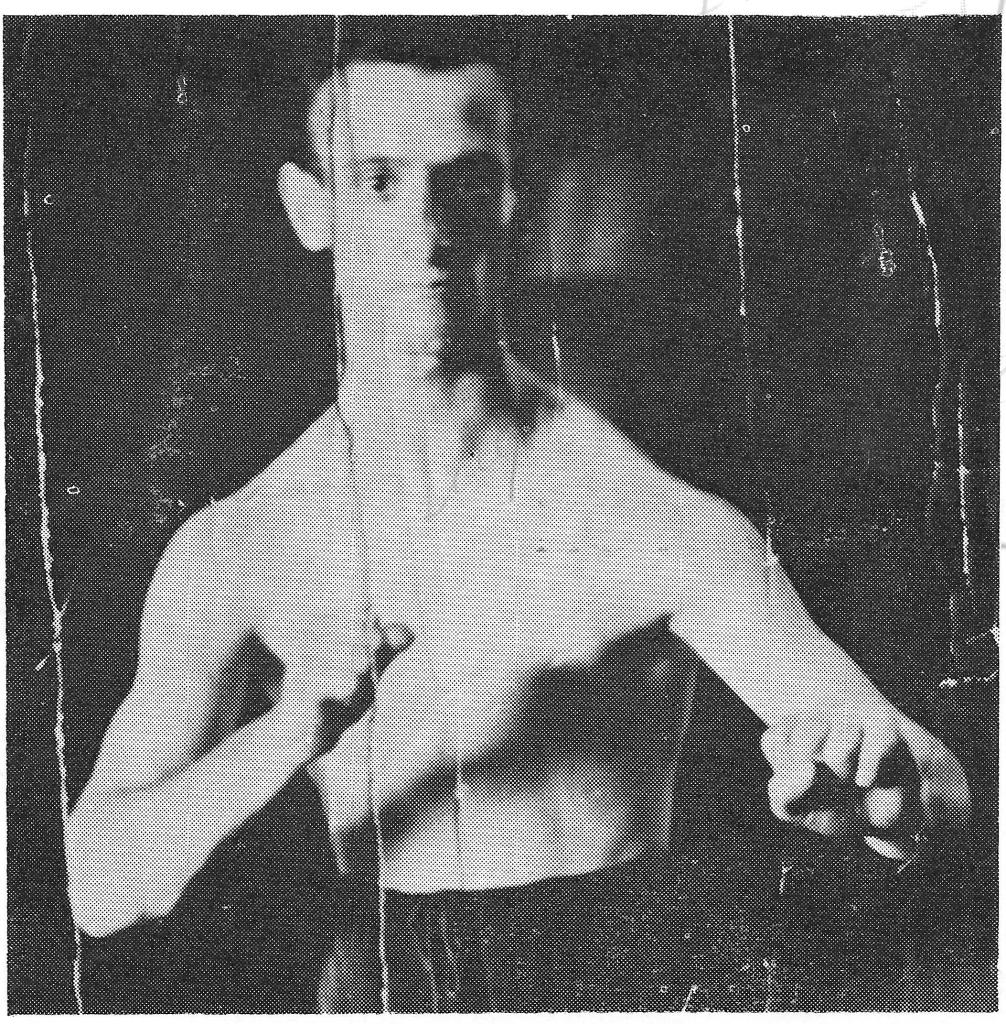 Michael Breitkopf, boxer, World War I veteran, lawyer, judge and humanitarian was born Feb. 12, 1895 in Newark, N.J. With no amateur experience, Mickey started his pro boxing career in Dec. 1909 and met the top flyweight and bantamweights of his time. Boxing as Mickey Fox, he faced the likes of Banty Lewis, Jimmy McVey, Joe Tierney, Pete Herman, Jackie Callahan, Sammy Clark, Young Sully and George Chaney. The rapier fisted boxing stylist appeared in 63 bouts and lost only 3 decisions. Determined to be a lawyer, Mickey wisely used the money he earned in the ring to pay for his education and law school expenses. During World War I, Mickey joined the Army and served overseas with the U.S. Armed Forces.
Mickey retired from the ring a winner, winning an eight round decision in Trenton, N.J. from an Irishman named Carter, on St. Patrick's Day, March 17, 1919. He was admitted to the bar in State of New Jersey in that same year and has served the Stale of 'New Jersey as Prosecutor, Counsel to the Essex County Welfare Board, Corporation Counsel to the city of Newark, and later as a Municipal Judge.
Residing in Essex County, Mickey is married with two sons, Arthur and David, both members of the bar of the state of New Jersey.
Welcome into the New Jersey Boxing Hall of Fame Mickey Fox, congratulations and Good Luck.
Boxing Record – Mickey Fox