Inducted on September 22, 1974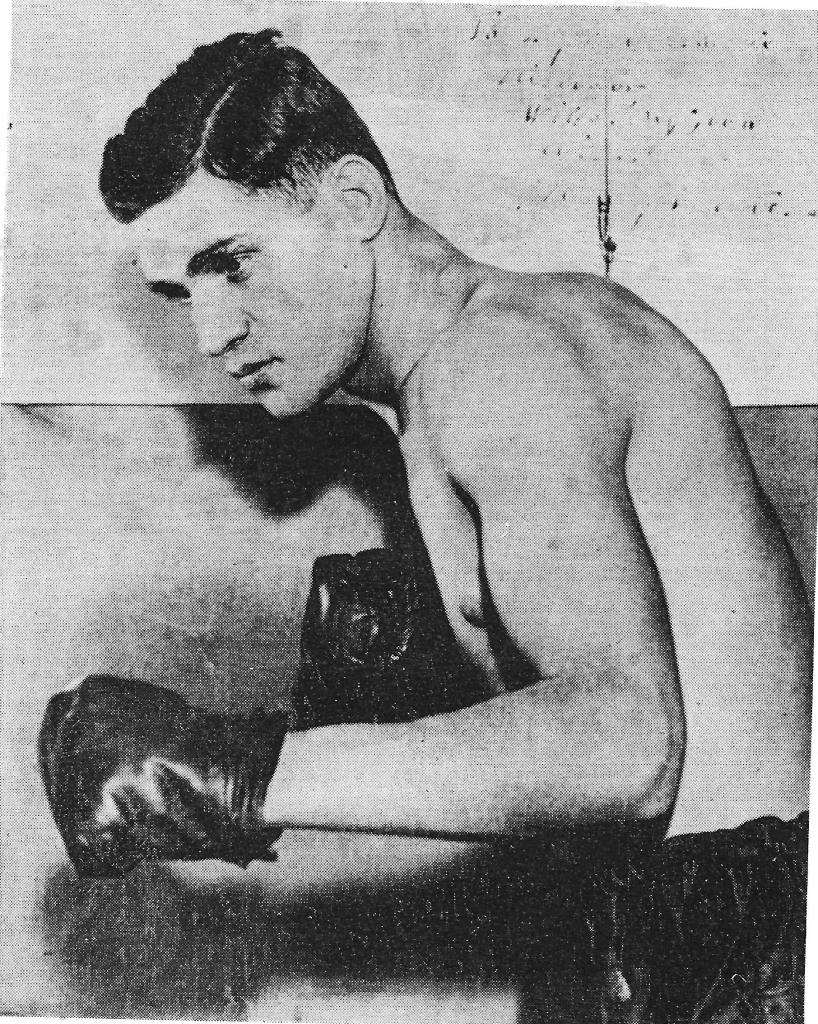 Michael was born in Italy back in 1910 and came to this country at an early age.
Michael was too fancy a name for the fight fans, so they changed it to "Mickey" for him.
Mickey had his first bout at the old Lyric Theatre in Newark and 110 bouts later called it a day at the Elizabeth Colosseum.
As Willie Ratner, boxing writer of the defunk Newark Evening News wrote, "Bottone is the kind of fighter the cash customer likes to see in action. He gives and takes with a recklessness that is to be admired. He's a real fighting man".
Before he was 21, Mickey had lost only 3 bouts out of 60. In 1934, Mickey had become one of the outstanding pugilists in New Jersey.
Asked who was his best opponent, he didn't hesitate, "Frank Bataglia, without a doubt".
Mickey has a yard full of special taxis at his home in Long Branch, a wife, Jean and 4 children, 3 girls and young Mickey Jr.
He's a happy man" and he credits boxing for it all.
Boxing Record – Mickey Bottone