Honored in 1988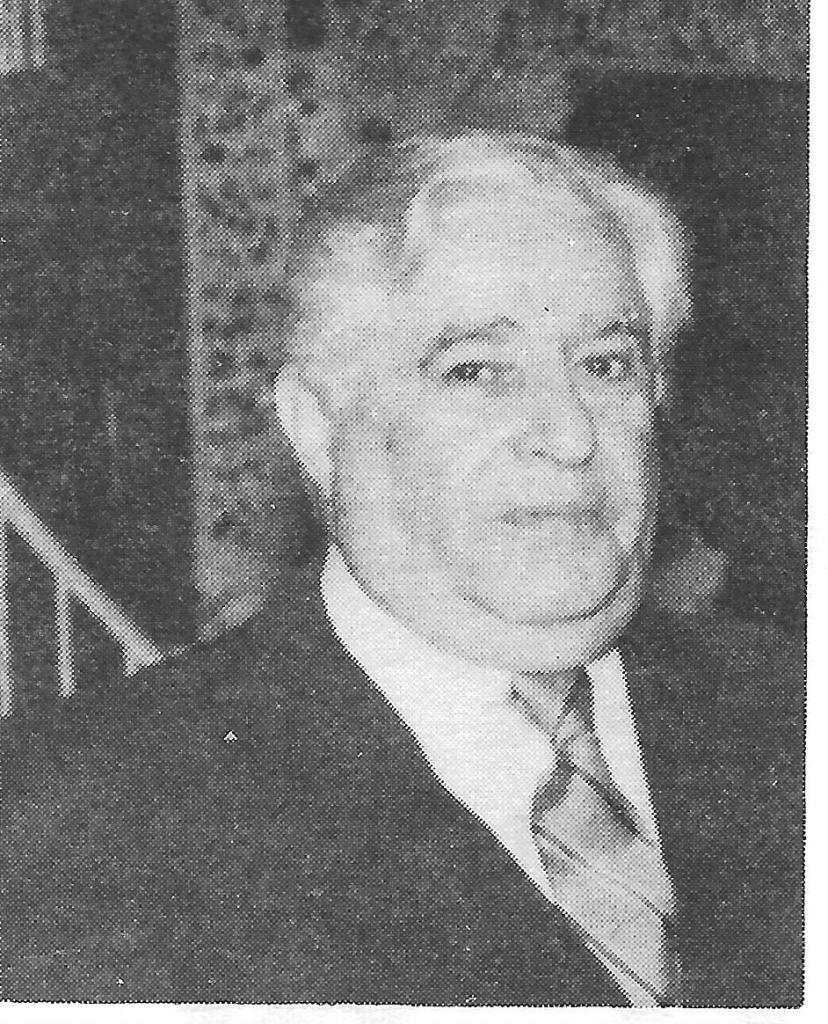 Max Rabinowitz was born in Newark and moved to Orange at the age of four. While in Orange he lived across the street from "Two Ton" Tony Galento who became good friends with Max's family. Max also worked with Tony's brother, the late Russell Galento while working on the ice wagon. In a short time Max became interested in boxing and it was Galento's former handler Elmer Flynn who became Max's first manager.
Fighting under the name of Mickey Valenti who was a boyhood friend of Max's who passed away at a very early age, Max won all 8 amateur and 20 of his 24 professional bouts. He appeared in many of the great boxing centers such as Laurel Garden the Meadowbrook Bowl (both in Newark), St. Nicholas Arena in New York City and Middletown, N.Y.
During his professional career, Rabinowitz fought many of the outstanding boxers of his time. They included Tommy Edwards, Kid Clayborne, Ray Davis, Danny Compton, Teddy Wolf, Paddy Gordon, Steve Petronick, and Pete Tricoli.
During his very successful career he was also handled by Jack Donohue and Frank Hoffman along with Frank Flynn. Max was the 2nd Vice President of the New Jersey Boxing Hall of Fame, President of the Union County Boxers Association, a trustee in the Veteran Boxers Social Club of Belleville, a member of both Ring #25 and the Veteran Boxers Social Club of Kearny and also a member of the National Veterans Boxers Association.
Max Rabinowitz was a winner in the squared circle – as well as in private life – and that is why he is being honored as the New Jersey Boxing Hall of Fame Man of the Year.