Inducted on November 14, 1986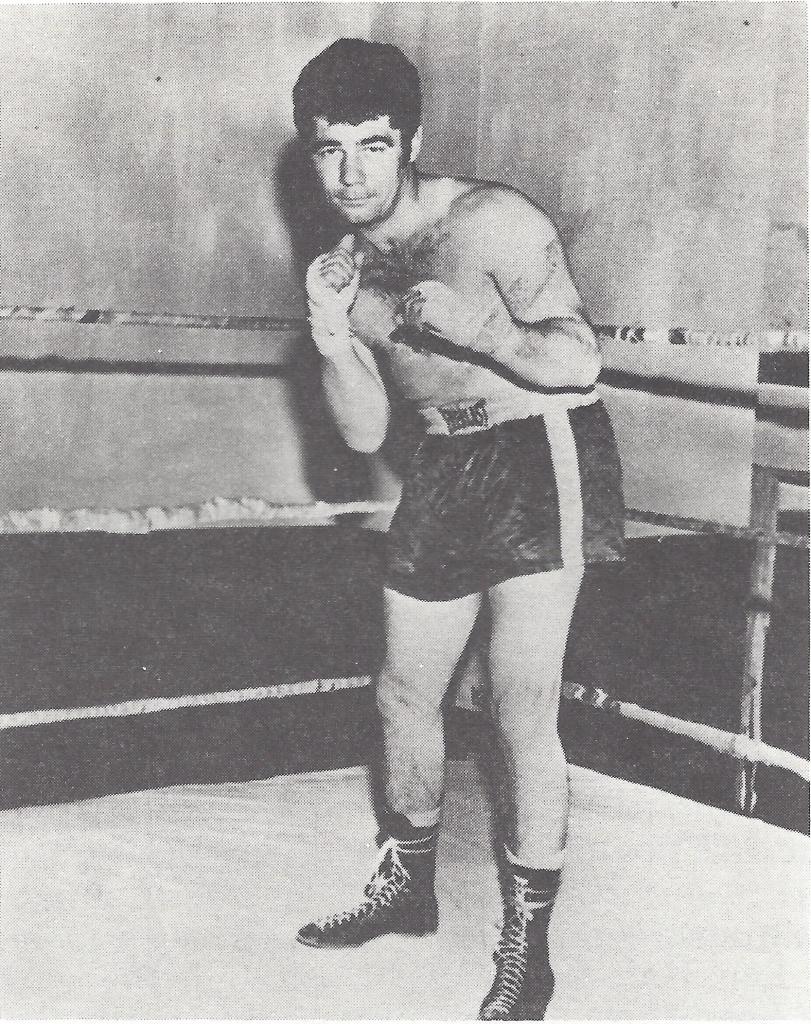 Marcel Bizien was born March 21, 1938, in New York City. As a youngster he became interested in boxing at the early age of 14. Putting himself into the capable hands of the Bufano Brothers, he quickly became a local favorite, winning more than his share of bouts.
Soon thereafter he battled many top-notch fighters. Marcel drew with Billy Backus in eight rounds. Backus was to become the welterweight champion. Marcel also whipped the number one contender, Ike Chestnut, in ten rounds. He defeated highly touted Vic Diamond (twice), and became the welterweight champion of Canada by besting Joey Durell. Marcel, due to his French and Canadian heritage was well liked in Canada, and fought there many times.
Later in Marcel's career he was managed by Al Certo and Al Bachman; and trained by the capable Freddie Brown for 14 years. He also fought men like: Stefan Redl, Dick DiVeronica, Jerry Graci, the former North East Champion; Mike Cruz, Jackie Aldare, Johnn Bizzaro and others.
While Marcel was New Jersey State Welterweight Champion, he fought the toughest fighters in his division and held his own all the way. Marcy's style befuddled most of his opponents with his lightening quickness. He had a fast right hand, was a very classy fighter who should have gone a long way. Marcel called it a career in December of 1974, when he defeated Guy LaPointe at. Three Rivers, Canada, in 10 rounds. Marcel recorded 62 bouts, winning 47, of which there were 27 KO's, losing 13 and having 2 draws. Bizien truly deserves induction into the New Jersey Boxing Hall of Fame tonight. He was an exciting competitor, who always drew SRO crowds. His Jersey City and Canadian fans will never forget Marcel. Today he is an Ironworker and works out of Local 45 in Jersey City. Marcel lives with his family in the Heights Section of Jersey City, New Jersey – By Carmine Spina.
Boxing Record – Marcel Bizien