Honored in 1987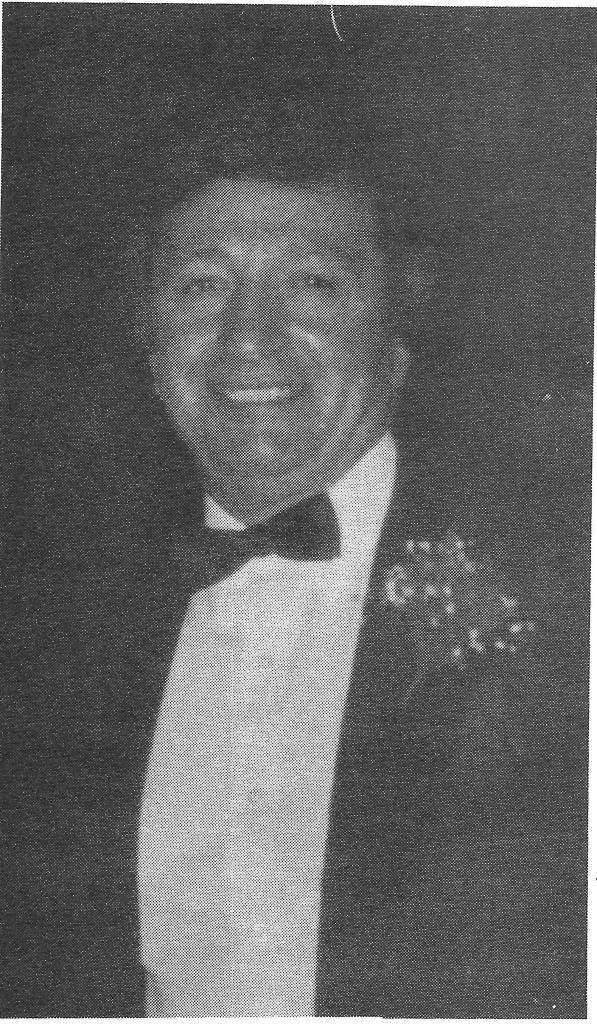 Lou was Born in Kearny, N.J. on October 11, 1926. He served in the U.S. Navy during World War II in the South Pacific and boxed as a welterweight while in the service. After being discharged, he assisted young boxers in local gyms; an activity he enjoyed.
After concluding various business ventures, Lou was employed by the North Hudson Council of Mayors as Director of the Senior Citizens Nutrition Program for the Town of Kearny.
For his contribution to boxing, he was honored "Man of the Year" by the membership of the New Jersey Boxing Hall of Fame in 1988.
Lou was a tower of strength to all within his reach. A smile, handshake, a pleasant greeting followed by a joke; such a personality is sorely missed. His passing left a void in the hearts of many.
His wife, Francine; sons Lou Jr., Richard and David; daughters Francine and Michele; eleven grandchildren, brothers Gene and Mario; and sister Joanne are very grateful to the New Jersey Boxing Hall of Fame for recognition of Lou's expertise and his contribution to boxing.
A Navy Veteran, having served in the Pacific Theater of Operations was a past Commander of J.E. Frobisher American Legion Post 99 of Kearny active with Gugelman Veterans of Foreign War Post #1382 of Kearny
Chairman of the American Cancer Society Chairman-American Heart Association of Deborah Heart and Lung Center 2nd V. President & Chairman of Activities of the N.J. Boxing Hall of Fame
He raised funds for Bullet-Proof Vests for Police in Kearny and East Newark
Honored by the Unico Chapter 01 Kearny as Man of the Year
Instrumental in assisting President Emeritus, Ernie Ratner, and incument Ray Spencer in directing the affairs of the Veteran Boxers Social Club of Belleville Won over Tommy Lockhart by TKO in the Intra Naval Golden Glove bouts in Miami
Defeated Jim Plunkett of the Aero Beach NAS" Miami for the Championship-1943
Decisioned Tommy Devoe of the Army in an Inter Military Rivalry Championship-1944
For his contribution to boxing, he was honored -MAN OF THE YEAR- by the membership of the New Jersey Boxing Hall of Fame – 1988