Inducted on November 20, 1992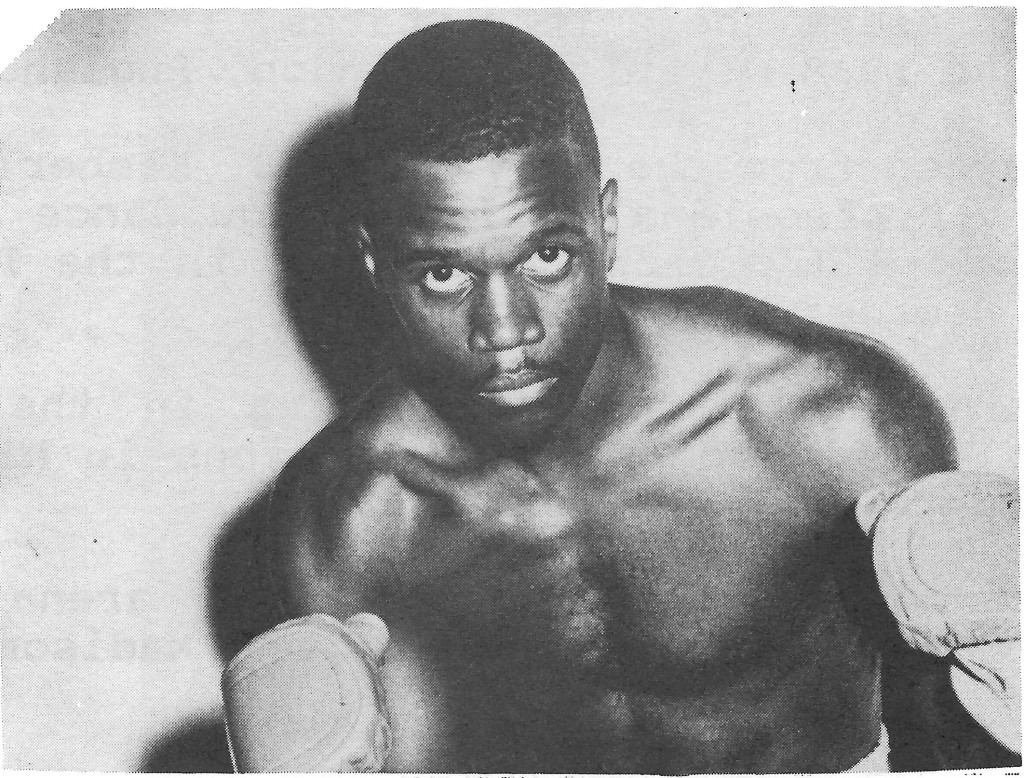 Lloyd Perry Marshall was born in Multrie, Georgia on February 24, 1943. He moved to Newark, NJ at the age of 3 with his mother, father, sister, and brother. He started training to be a boxer in 1958 at the age of 14.
In 1961 representing New York Lloyd Marshall won an Intercity Golden Gloves' title at bantamweight stopping Al Bolton at 1:40 of the 2nd.
Lloyd was the Golden Glove Champion for 4 years from 1959 to 1962. In 1962, he turned professional in the Lightweight division. Over the course of 9 years, his record was 26-8, with 14 KOs. He fought Ismael Laguna once in the Garden and once in Panama. He also had memorable bouts against Carlos Hernandez in Caracas, Venezuela; Maurice Cullon in London; and Roberto Duran in Panama. When Lloyd retired, he was ranked 5th in the top ten in the World Boxing ratings.
Lloyd Marshall
Boxing Record: click