Inducted on November 9, 1990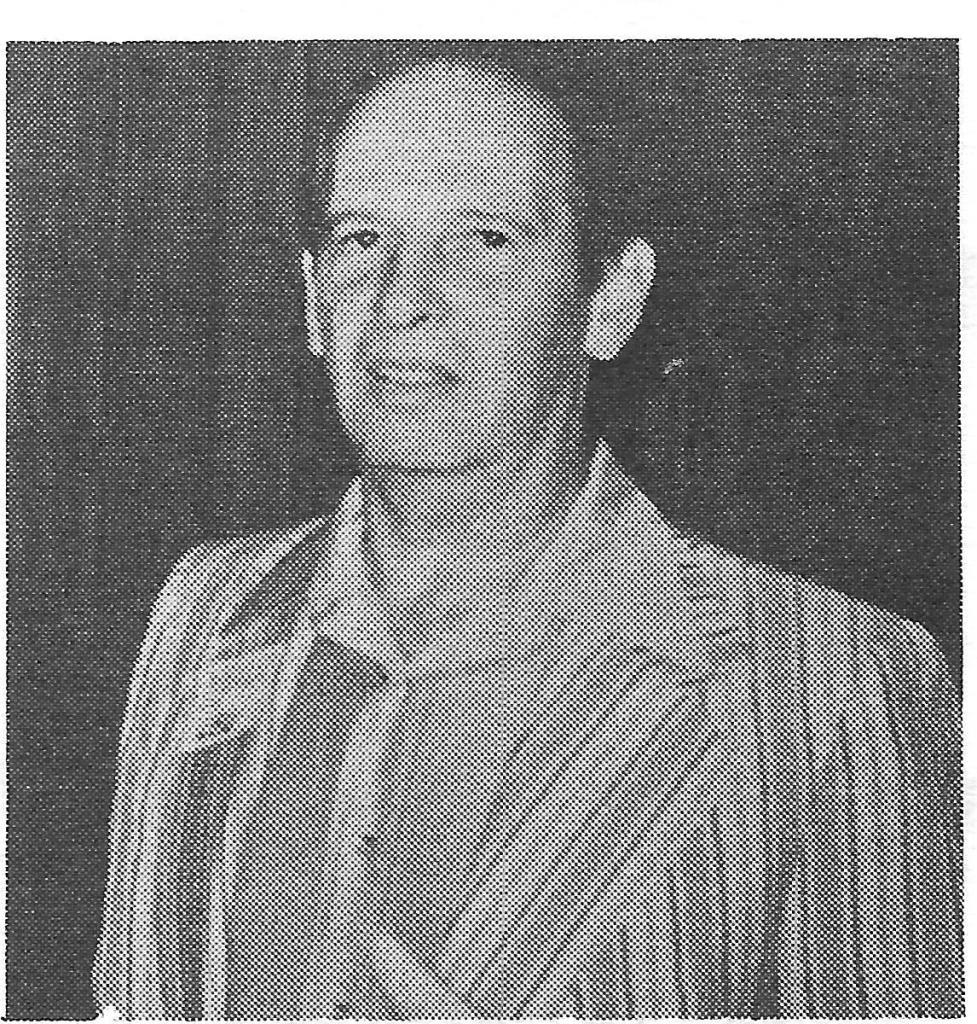 Born in the Elmora section of Elizabeth, N.J. on April 23,
1926. (The same neighborhood that produced mickey Walker and Freddie "Red" Cochrane). Had a few bootleg amateur bouts and boxed with serving in the Army (Airborne) 1944-46. Began as a correspondent for RING Magazine in 1941. He joined the staff full time in 1952 and was Assistant Managing Editor when he left in 1962 to become Editor of BOXING ILLUSTRATED. He has since been associated with numerous boxing publications both in the United States and abroad.
At the age of 16 he was the youngest to be granted a seconds license in the State of New Jersey. He refereed his first professional fight in Asbury Park in 1946. As an official he served as referee, judge, timekeeper and ring announcer. He has officiated in New Jersey, New York, Pennsylvania, Rhode Island, Delaware, West Virginia, North Carolina, South Carolina, Florida, Georgia, Ohio, Indiana, Iowa, Nebraska, Missouri, Texas, Arizona, Montana, South Dakota, Colorado, Maryland, District of Columbia, Michigan, Alberta, Ontario, Quebec, Nova Scotia, Labadoe, Puerto Rico, Venezuela, France, Denmark, Ireland, Korea and the Philippines.
He refereed the first mixed match held in "The South" Henry "Pappy" Gault vs Filberto Osario in Charlotte, N.C. in 1953.
In 1968-69 and headed a USO unit that toured Viet Name (Boxers were Carlos Ortiz, Sandy Baddler, Paul Pender, Art Hernandez and Jose Torres) visiting service camps, bases and hospitals.
In 1988 he was inducted in the World Boxing Hall of Fame, becoming only the fifth referee inducted behind Arthur Donovan, George Blake, Roby Goldstein and Arthur Mercante.
Married 34 years, wife Hildy, one daughter Kim, grandchild coming up in January.
Officiating Record: Lew Eskin