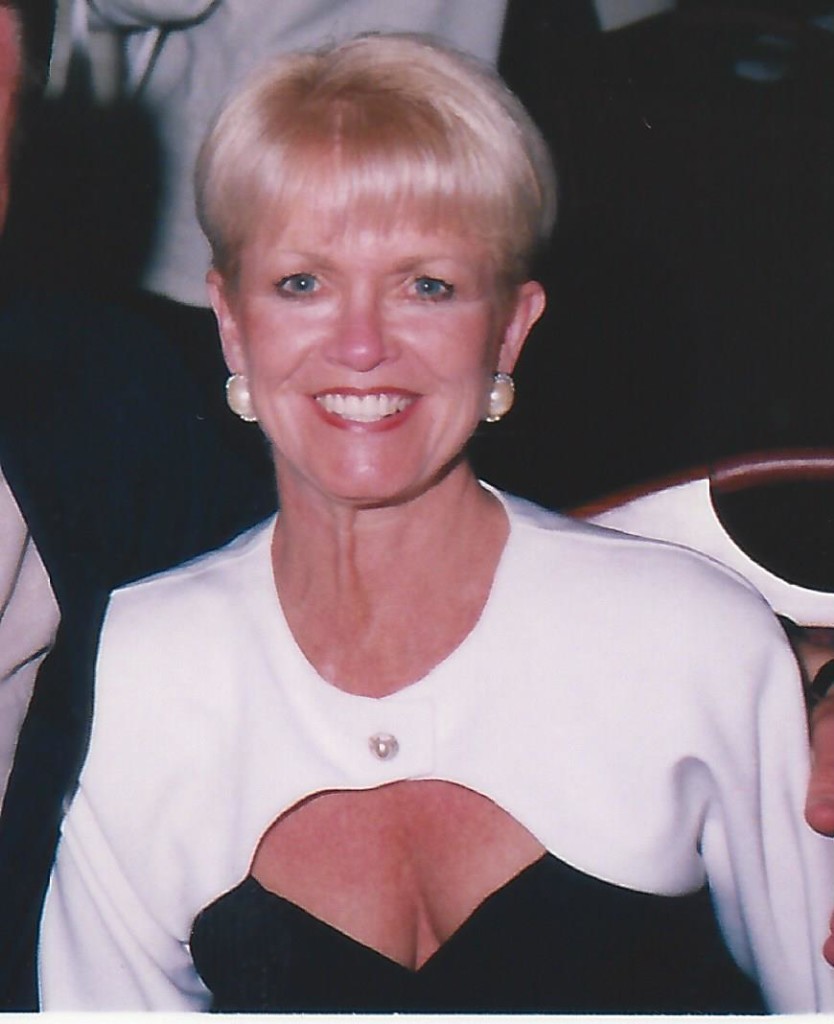 Joyce was a single parent of 4 kids and a large husky before she married me back on March 12, 1989 and I too had 4 kids and a large husky and if that wasn't enough, we even took in 2 more kids. Since then she not only took care of all of us BUT she also played a big part in making the New Jersey Boxing Hall of Fame what it is today.
She cooked all the food when Ring 25 ran their picnics for the orphans over the years. She also did the same when we ran our picnics for all the members and both affairs had well over 100 people attending. She is the first one at all the Hall of Fame meetings, as she sets everything up and bakes for all the members and she is also the last one to leave, as she makes sure she cleans everything up. Everything she does for all these organizations is at no cost to the clubs, as she donates her time and food.
When we ran the New Jersey Diamond Glove Tournament in Paterson, I would Ring Announce and Joyce would work in the kitchen, selling hot dogs, soda, coffee, french fires, chips, etc. Since the late 1980's Joyce has worked at every Hall of Fame affair, selling all kinds of items to raise money for our organization.
Over the years, she has taught me how to be a better person. She has a heart as Big as all outdoors and as you can see, she has the looks to go with it.