Inducted on October 17, 1976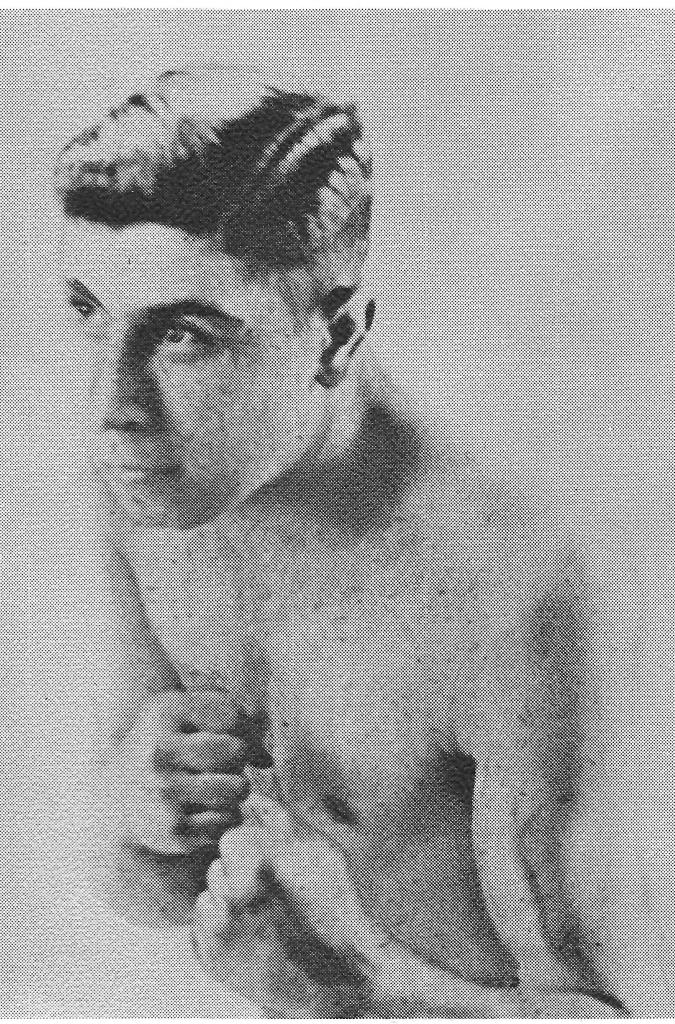 The "Kid" was born in Armenia on June 1, 1899 as John Trojian and settled in Old West Hoboken, which is now Union City, N. J.
He started a career that lasted for 10 years, from 1917 to 1927 and during those years he had 56 wins,S losses and 6 draws.
In November 1919, he defeated Hank Schroeder to become the Featherweight Champ of the A.E.F. He met and defeated such as Johnny DeLuca, Andy Johnson, Joey Taylor, Mickey Black, Teddy Smakers, Joey Kaufman, Harvey Crosby, Mickey Russell, Joe Malone, Larry Roach, Tony Zaccone, Willie Jackson and Kid Taylor.
Former Hudson Dispatch Sports Editor, Jackie Farrell, nicknamed him "The Iron Horse" after seeing him box his first time. This led to his "Kid Troy" name.
Very active for a man of his years, John is still available to help any youth who is interested in the sport of boxing. He is a retired photo engraving artist, married to the former Florence Wermann. They are parents of a son, John, Jr. and a daughter, Marion Ponzo.