Inducted on November 11, 1988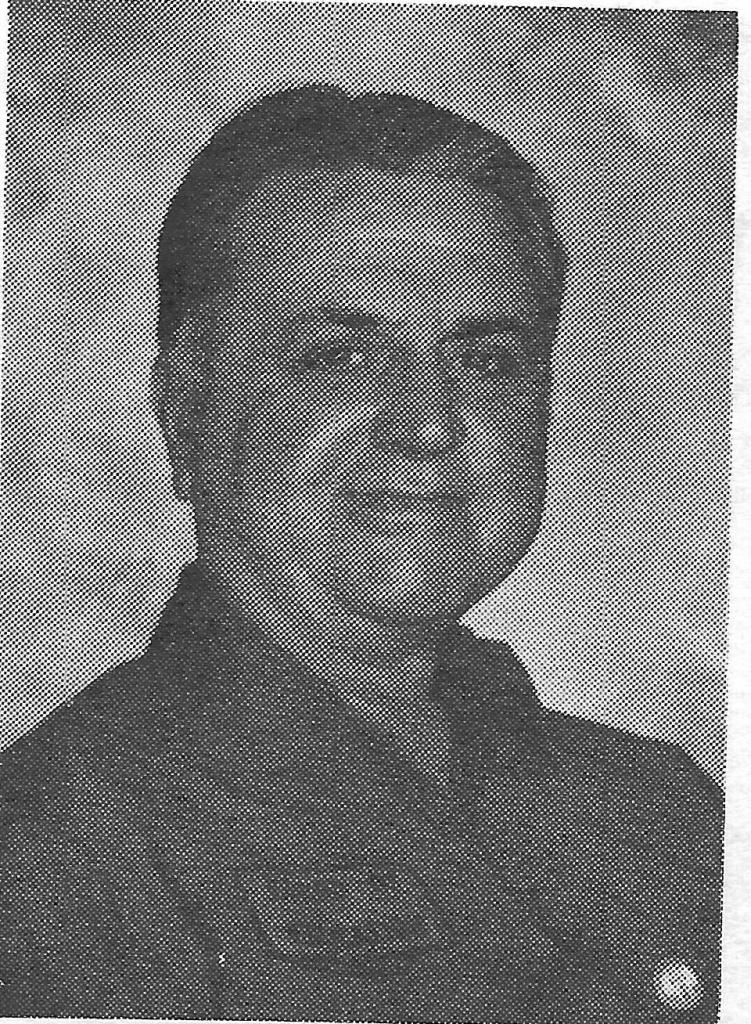 Born January 15, 1913 Weight 118-126Ibs. Height 5'7″
Managed by Jimmy Reilly
John Ricciardulli fought under the name Johnny Riccaduli ("The Peterstown Kid"). .
His amateur career started in 1981. He was managed by Jimmy Reilly and handled by Mickey Bellero.
Johnny had thirty-five amateur bouts and forty pro bouts. As an amateur fighter his highlights were:
1931 – N.J.A.A.U. 118 lb. Champ.
1932 – N.J.A.A.U. 118 lb. Champ.
1932 – 126 lb. N. J. Golden Glove Champ.
1933 – Represented U.S.A. vs. Italy's 126 lb. Featherweight Olympic Champ.
As a pro Johnny engaged in four stirring bouts with Freddie Red Cochrane (Former World Champ), once in the amateurs and three in the pro ranks. All told, in forty pro scraps the Peterstown boxer was stopped only twice on technical knockouts. He boxed Chang Collura to a draw, who held a decision over Tippy Larkin.
Some of Johnny's victories were over: Mickey Harlan of Trenton, Brick Smith of Madison, Frankie Salvatore of Newark, Phil Cross of Newark, Lou Greenberg of Newark, Nick Sacco of Plainfield, Joey Cebu (Filipino) of Plainfield, Herbie Schaefer of Orange and Marvin Hart of Port Monmouth.
Two of Johnny's fights were refereed by the Great Jack Dempsey and Gene Tunney. John fought for Warinaco A.C. and was a protege for the Disgusted Millionaires of Elizabeth, N.J.
In 1939 Johnny made a comeback to the fight game as a trainer and manager for Ralph Oriscello's Elizabeth P.A.L. staff. He trained Michael (Mickey) Sisk and Ray Sherrler both of Elizabeth before hanging up his gloves in the early 1940's.
John is being inducted posthumously into the New Jersey Boxing Hall of Fame. Our congratulations goes out to his entire family.
Boxing Record – Johnny Riccaduli