Inducted on November 14, 1996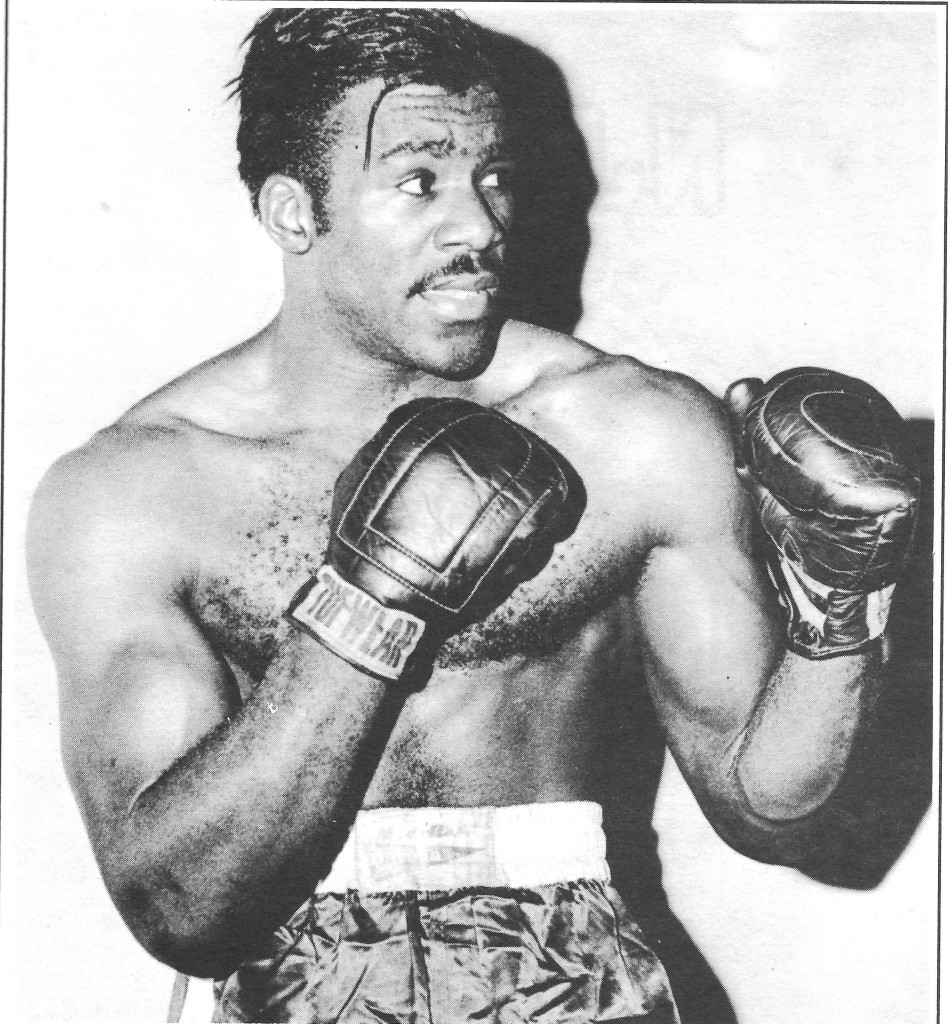 Before turning Pro in 1963, Johnny won 85 straight amateur bouts including three Golden Glove Titles. Within one year after turning Pro he was rated in the top ten Light Heavyweights in the World.
He got his first chance as a main eventer in Madison Square Garden on November 29, 1963. When he substituted for the ailing Mauro Mina against Allen Thomas and proved he belonged in the big time by winning a unanimous decision .
Johnny was a master boxer and was once compared to Willie Pep. He fought and beat some of the top Light Heavyweights and Heavyweights of the 1960's including, Von Clay, Eddie Cotton, Jimmy Dupree, Herschel Jacobs (three times), former World Title Holders, Carl Bobo Olson and Harold Johnson. Big Train Amos Lincoln who out weighed Persol by 22 pounds and James J. Woody.
He also fought and held his own against such standouts as Chic Calderwood, Roger Rouse, Former World Heavyweight Champion Jimmy Ellis and fought a draw against hard hitting Henry Hank.
His career was cut short in 1969 because of eye problems which started as early as 1964. If he didn't have those problems he most certainly would have been a world champion.
Johnny Persol won the 1960 160lb Novice New York Daily News Golden Gloves' championship and the 1961 160lb Open New York Daily News Golden Gloves' championship. Also in 1961 he won the 160lb New York Golden Gloves Tournament of Champions vs. Charles Clemons of Washington, DC and the 160lb Intercity Golden Gloves' championship vs. Jimmy Ellis. Persol trained at the Police Athletic Leagues Wynn Center in Brooklyn, New York. Persol was ranked ninth among heavyweights by Ring Magazine in 1967. He is a member of the New Jersey Boxing Hall of Fame.
Boxing Record: click
---