Inducted on November 5, 1978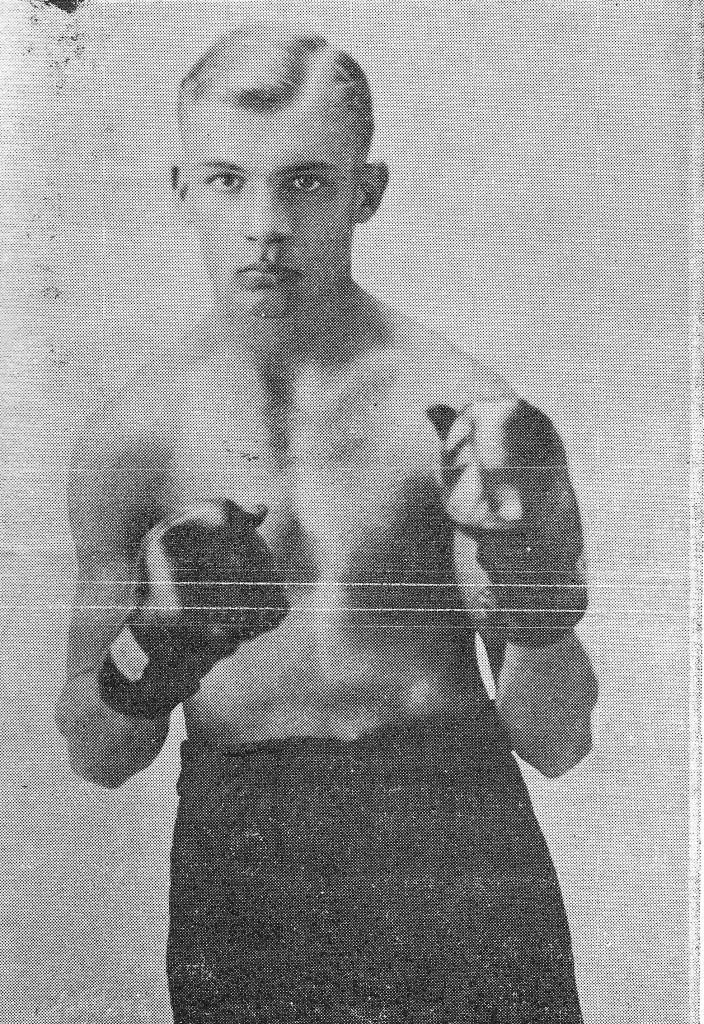 Johnny O'Keefe was born in Garfield in 1909.
He was one of the best lightweights in New Jersey during 1930's. Johnny took part in 127 bouts, winning 89, 12 draws, 9 no decision contests, losing only ] 4 decisions and 3 tko's. During his pro career he fought some of the top fighters in the country. A brief look at Johnny's career rer eals the following;
1930 – Decision over Joey Glick" Danny Cooney, Pinkey Burns, Patsy Barbera, and a stunning upset victory – over contender Lope Tenorio.
1931- Victories over Tony Lambert, Sammy Cherin, and Charlie Klaus.
1932 – A draw with ranking Jimmy Phillips decisions over Al Constantino, and Emil Rossi. 1933 – Wins over Carl Duva, Six second Powell and Jay Macadon.
1934 – Victories over Jimmy Evans, Billy Gerard and fought a sensational draw with Morrie Sherman at the Paterson Armory. Johnny is married to the former Bertha Piela of Clifton, N ew Jersey. They have a son Richard, a daughter Joan, and four lovely grandchildren. Johnny resides in Clifton, New Jersey. He was a gallant battler in his· day, well deserving of tonights honor.
Boxing Record – Johnny O'Keefe