Inducted on October 14, 1979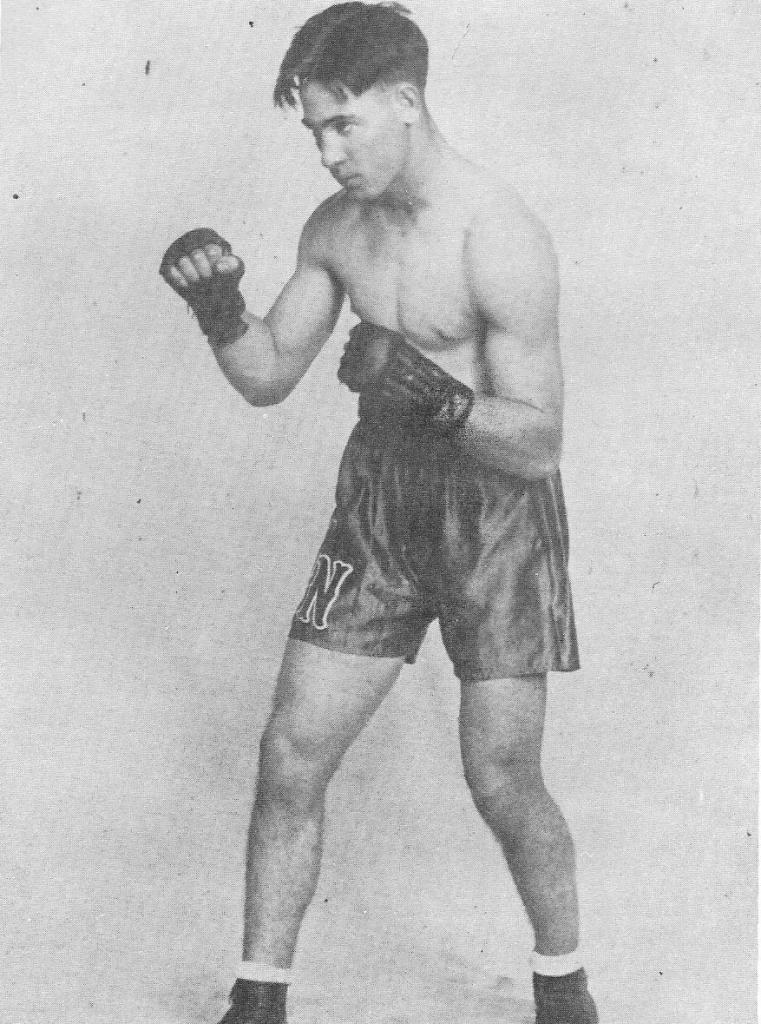 Johnny Nelson was born Caesar Gesario, in the town of Catskill, New York. Turning pro in 1929 under the wing of manager Rocky Capanear, he became one of New Jersey's outstanding lightweights, until his retirement in 1937.
His record shows 115 bouts, 90 wins, and 35 knockouts. He boxed out of his home town of Belleville, New Jersey, where he became a big favorite. Most of his boxing was done in New York and New Jersey at places like Laurel Garden, St. Nicks Arena, Vailsburg Velodrome, Dreamland Park and the Olympic A.C.
Nelson met Al Corbett, Ralph Lenny, Harry Carlton, Jimmy Phillips, Benny Levine, Midget Herman, Eddie Marks and Tony Lambert. He boxed the last pro show at the Elks Club in Belleville. He is employed by the Recreation Department of Belleville. Johnny is an active member of the Veteran Boxers Social Club of Belleville, New Jersey.
Johnny Nelson is married to the former Carolyn Petretta. They have two daughters and four grandchildren. He gave much to the sport of boxing and had a large following. Many of them are here tonight to wish him well on this occasion.