Inducted on November 20, 1992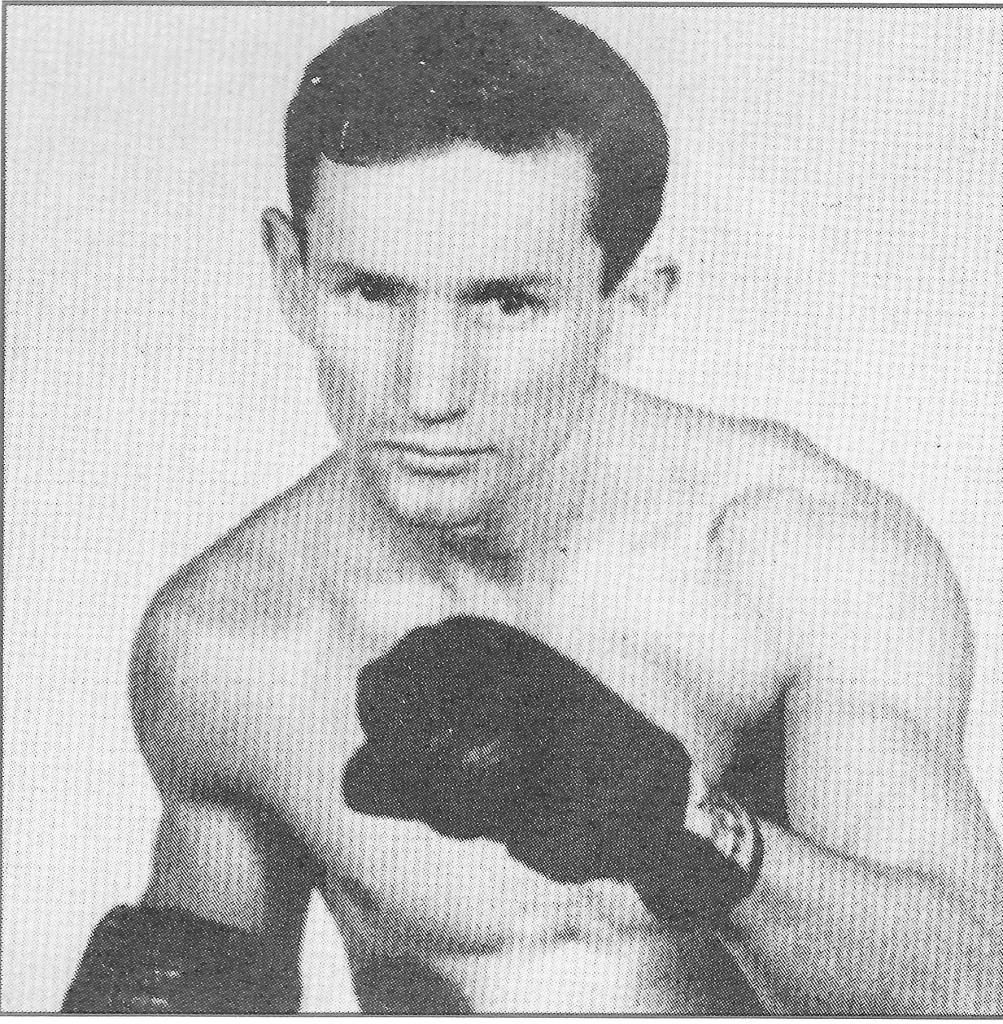 Johnny Kamber was born in Ann Arbor, Michigan on August 29, 1927 and was raised in Des Moines, Iowa. He started boxing when he was sixteen years old. He won the Iowa AAU Featherweight Championship in 1945. That same year, he joined the US Navy and was stationed in the Pacific on the islands of Saipan and Guam.
While stationed there he won every Navy tournament in the Pacific that he engaged in from 1946 to 1948, including: Saipan Island Champion, Guam Island Champion, Marianas Islands All-Navy Champion, Marshalls and Gilbert All-Navy Champion, All-Navy West-Pac Champion, All-Navy Central Pacific Champion, and Com-Serv-Pac-West Area Champion.
In 1947, representing Guam in the All-Navy Championships at San Diego, CA, he lost an unpopular split decision to Bill Bossio, who was a two-time All-Navy champion. In 1948, after winning all the Navy tournaments in the Pacific, John lost another split-decision for the All-Navy Featherweight title to Jimmy Ithia from the USS Mississippi.
One month later, Kamber beat the All-Navy champion in an elimination tournament to represent the Navy in the US Olympic tryouts in Washington, DC. John missed representing the US at the 1948 Olympics in London by one win.
After being discharged from the Navy in 1948, Kamber came to New Jersey to turn professional under the guidance of Jack Kenny of Livingston, NJ, whom he had met in the Pacific. John has lived in New Jersey ever since. In 1949, John turned pro in the Lightweight Division. He lost only 3 decisions in his first 31 professional fights. From 1949-1954, Kamber boxed in every boxing arena in New Jersey and New York, including St. Knicks and Madison Square Garden. During a ten year span, having over 150 amateur and professional fights, Kamber was knocked out only once in his boxing career.
Boxing Record – Johnny Kamber