Inducted on September 28, 1975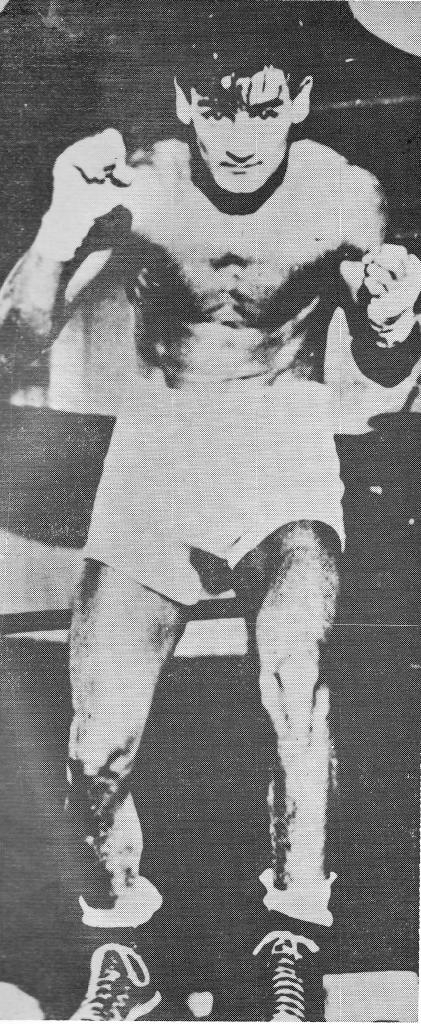 Known around the Paterson area as "The Champ," Johnny – – " rated as the best of his time in the flyweight an bantamweight classes. He was born February 19,1920 in Fair Lawn, New Jersey. He started boxing in Paul Cavaliere's Playground tournaments, then advanced to the Paterson News P.B.A. Diamond Gloves. From 1935 In 1936 he was open-class State of New Jersey champ. Glove Champ and Inter County Diamond Glove Champ. In 1936 he was open-class State of New Jersey champ.
In 1937, Johnny made his pro debut in the Belmont Park area in Garfield, New Jersey. As a pro "The Champ" had 96 wins, 4 losses and 3 ties. He avenged all his losses. In the beginning of his pro career, Johnny had 35 straight victories. He held the New Jersey Flyweight and Bantamweight championships from 1938 to 1947. He was rated in ring magazines as the World' s leading bantamweight contender in a class of his own.
Some of the outstanding opponents he encountered and beat during his career were: Carlos (No No) Cuebas of Puerto Rico (Champ stopped him after 26 straight wins).
Artie Weinberg of New York (stopped him after 23 straight.
Jackie Jurich of San Jose – one time flyweight champ of the world ..
Teddy "Red Top" Davis who fought Willie Pep for title.
Eddie Compo — who also fought Pep for title. Pablo Dano — ex-featherweight cahmp.
Spider Armstrong – nations' 6th ranked featherweight.
A great deal of Johnny's success he attributes to his trainer and long time friend Jimmy Santangelo. He felt without his teaching and expertise he wouldn't have had such a great and illustrious career.
Johnny is married to the former Rose Campbell for 35 years. He has 3 children, Rosemarie, Johnny and Frank. Also 2 grandchildren. He has his own small trucking business. He is a member of the Franklin Pleasure Club and received their Man of The Year Award in 1970. Also belongs to the Adam Reiser Association, Fair Lawn Boys Club, Old Timers Association and Ring 9.
Never losing his love for boxing, Johnny has recently put on boxing exhibitions for the youngsters at benefit shows with his nephew, the late Sonny Luciano – former pro and 1947 New Jersey Golden Glove Champ. He is still active in this area with other members of the Passaic Bergen Chapter of Ring 9.
Boxing Record: click